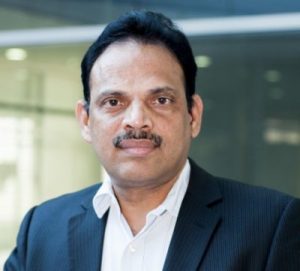 Bulwark has partnered with US-based Teramind, a firm that provides software for employee monitoring and insider threat prevention, to offer its complete portfolio of security solutions and services in the Middle East region.
Teramind provides user-centric security approach to monitor employee behaviour. Its software streamlines employee data collection in order to identify suspicious activity, detect possible threats, monitor employee efficiency, and ensure industry compliance. It helps to reduce security incidents by providing real-time access to user activities by offering alerts, warnings, redirects and user lock-outs to keep your business running as efficiently and secure as possible. It offers both cloud-based and on-premise deployment options to meet every organization's complete security requirements.
"We are thrilled to introduce Teramind to complement and complete our existing product portfolio specialising in the information security domain. This partnership will ensure that customers can secure, monitor and compliant their highly confidential business information with the help of Teramind solutions. With a highly trained and competitive team of sales, marketing and technical experts, we aspire to deliver fast, consistent and value-added services to our customers in the region," said Jose Thomas Menacherry, managing director, Bulwark Technologies.
Eli Sutton, vice president, Sales, Teramind, said, "This partnership is meaningful to both Teramind and Bulwark. By joining forces, we can deliver a complete and comprehensive value-added proposition to customers in the Middle East region. Our aim is to grow our reach across different verticals and market segments in this region, and we look to achieve this through a focused go-to-market strategy with Bulwark."