Microsoft is reportedly planning to cut thousands of jobs across the world, in a bid to re-organise its sales force.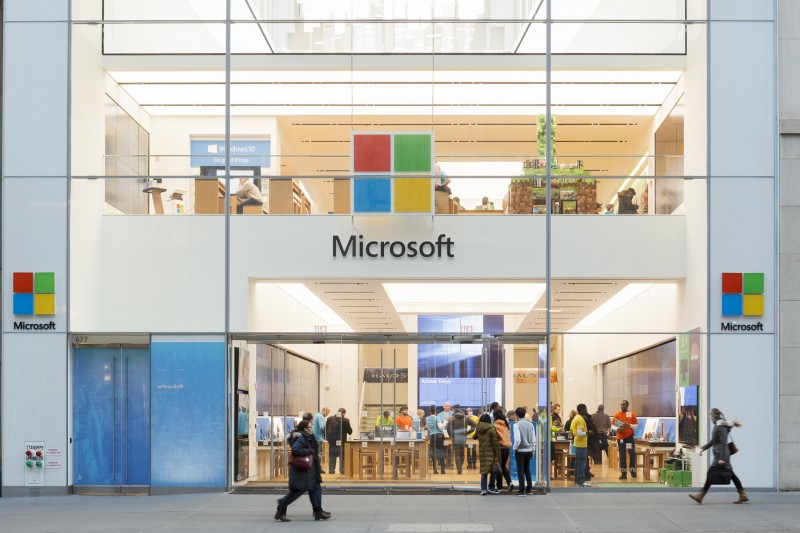 The layoffs are due to the company's plans to restructure its sales and marketing operations to help entice more customers in areas like artificial intelligence and the cloud by providing sales staff with more technical and industry-specific expertise, said reports.
Bloomberg has stated that the redundancies will be "some of the most significant in the sales force in years".
Microsoft has been in competition with companies like Amazon.com Inc. and Alphabet Inc., for customers who want to move workplace applications and data to the cloud, as well as take advantage of advances in AI.
The tech giant, which has not significantly overhauled its salesforce in years, wants to restructure those divisions to improve its standing in the cloud software market.
The company unveiled the steps in an email to staff Monday that was obtained and reported by Bloomberg. It said that Microsoft's commercial sales will be split into two segments – one targeting enterprises and one on small and medium clients. Employees will be aligned around six industries – manufacturing, financial services, retail, health, education and government. They'll focus on selling software in four categories: Modern workplace, business applications, apps and infrastructure and data and AI.
However, the memo didn't mention any job cuts.
"In addition, gaming is growing rapidly across all device types and is evolving to new scenarios like eSports, game broadcasting, and mixed reality content and we will drive growth in this category as well," according to the memo.
The technology giant had already cut 7,800 jobs in 2015, and 4,700 last year.