The CEO of the Information Technology Authority has revealed that the Internet of Things platform in Oman is ready, and different sectors need to begin implementing it soon, "as the next revolution in technology is here."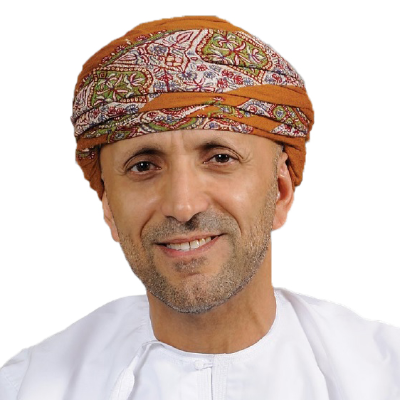 The objective of the IoT technology is to provide a more efficient method of operations and eliminate unexpected disruption in the daily routine, by ultimately connecting devices that are not usually connected to the Internet.
With infrastructure in the Sultanate ready, it is time for companies in both the government and private sectors to decide on the right business case and the methods to implement the technology.
"The platform for IoT in Oman is ready, and it is now up to the sectors to implement it as they want. The major sectors looking to implement it are manufacturing, logistics and tourism," Dr. Salim Al-Ruzaiqi, CEO of ITA, told Times of Oman.
"We are addressing the aspect of smart infrastructure that will help in IoT integration. According to the eOman strategy approved in 2013, we have identified seven pillars. One of them is smart infrastructure that is very important to facilitate future businesses in Oman.
"We have installed fibre optic cables in the whole country and have got the IoT infrastructure ready. Security should be part of the design, and we are doing it with CERT. Another pillar is building the right skill sets and developing human resources in this area," he emphasised.
Estimates show that 50 billion devices may be connected to the internet by 2020 around the world, with investments in the technology reaching billions of dollars. In addition, A.T. Kearney's report has predicted that by 2025, the IoT solutions market in the GCC will be worth $11 billion, generating potential value for the economy of nearly $160 billion (AED 587.68 billion).
According to an official from Ooredoo, more than quarter of a million industrial devices in Oman will be connected to perform machine-to-machine communication. This can include automation and maintenance systems and smart meters, among others; however, the number of consumer devices connected can be much higher.
"More than 250,000 is an estimate by 2020, but these are just B2B (Business to Business) systems," said Mohammed Najwani, Section Head, B2B Partnership Management at Ooredoo.
"The total connected systems can be much higher than this, as every household can have 10 devices such as phones, lights, laptops or even shoes connected. However, we expect utilities to adopt IoT first followed by the energy companies."