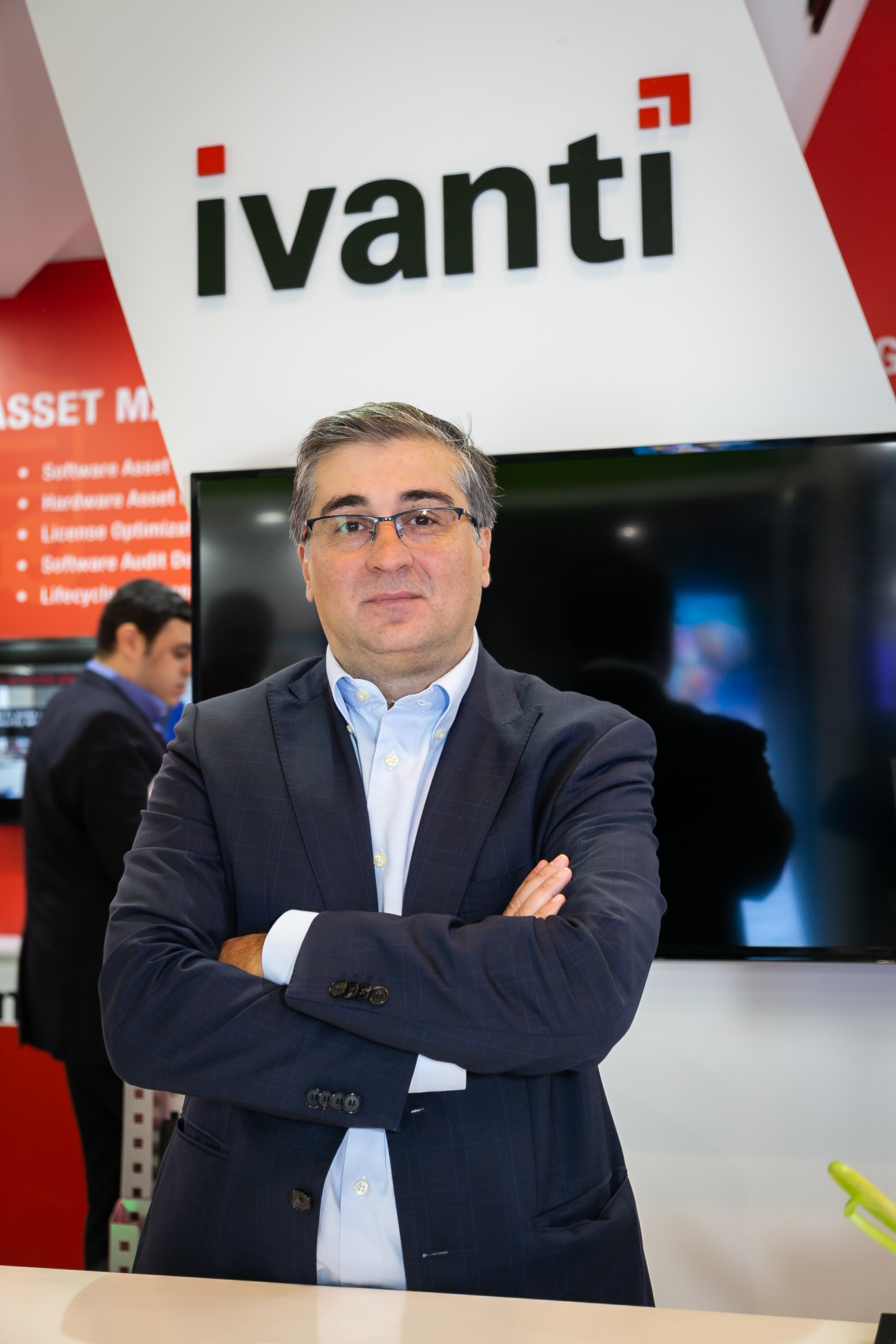 At GITEX Technology Week, IT software vendor Ivanti is reinforcing its presence in the regional market. Having entered the Middle East region recently, the company is now looking to showcase and communicate the strengths of its robust portfolio of products and solutions.
Husni Hammoud, GM, Middle East, Ivanti, said, "GITEX is a great platform to meet all our customers and partners under one roof. It is an ideal venue to display and learn about the innovative technologies and solutions, which customers are seeking today."
Ivanti has been in the region under different names through various acquisitions.
"We have recently entered the market through the RES acquisition and GITEX offers the perfect opportunity to announce our new branding and strengths that we now have."
As a company, Ivanti has had several historical channel partners and distributors through the different acquisitions.
"We want to reiterate that today we are one company and this year has been about consolidating our channel strategies and partners. We have repackaged and reengineered our products so that we can position only the best to the market."
As a part of the evolution of the company, Hammoud said that the firm's channel business is a major area that needs to be developed and restructured.
"We rolled out a new channel programme for the region as well as internationally. This channel programme works on different levels and certifications. The programme enables partners to have a total understanding of the skills and qualifications required to be able to position our solutions effectively."
Hammoud added that as a part of the channel programme, the company is working on knowledge transfer, skillsets, enhancing quality of our resellers and value-added distributors.
"There will be benefits and rebates for partners based on their commitments and contribution to our business. We look forward to working closely with our partner community and offering in-depth support," he said.