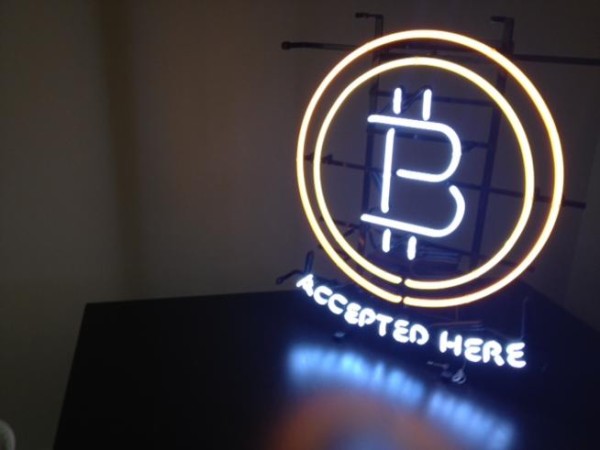 JPMorgan Chase & Co. CEO Jamie Dimon has said he would fire any employee that was found to be trading bitcoin for being "stupid", and that the digital currency is a "fraud".
The cryptocurrency "won't end well," he told an investor conference in New York on Tuesday, predicting it will eventually blow up. He also likened it to the 17th market for tulip bulbs, which eventually crashed after seeing a boom.
If a JPMorgan trader began trading in bitcoin, he said, "I'd fire them in a second. For two reasons: It's against our rules, and they're stupid. And both are dangerous. Someone's going to get killed and then the government's going to come down. You just saw in China, governments like to control their money supply."
However, Dimon made a distinction between the bitcoin currency and its underlying blockchain technology, which he said can be useful. Still, he said banks' application of blockchain "won't be overnight."
"If you were in Venezuela or Ecuador or North Korea or a bunch of parts like that, or if you were a drug dealer, a murderer, stuff like that, you are better off doing it in bitcoin than U.S. dollars," he said. "So there may be a market for that, but it'd be a limited market."
However, Dimon did admit that his daughter had invested in Bitcoins.
Bitcoin's share price initially slipped after Dimon's remarks. It was down as much as 2.7 percent before recovering. Last week, it slumped after reports that China plans to ban trading of virtual currencies on domestic exchanges, dealing another blow to the $150 billion cryptocurrency market.
Bitcoin has soared in recent months, spurred by greater acceptance of blockchain technology that underpins the exchange method and optimism that faster transaction times will encourage broader use of the cryptocurrency.
Prices have climbed more than four-fold this year – a run that has drawn debate over whether that's a bubble.