Saudi Arabia has revealed that it will lift a ban on Skype and other VoIP voice and video calling services from Wednesday this week.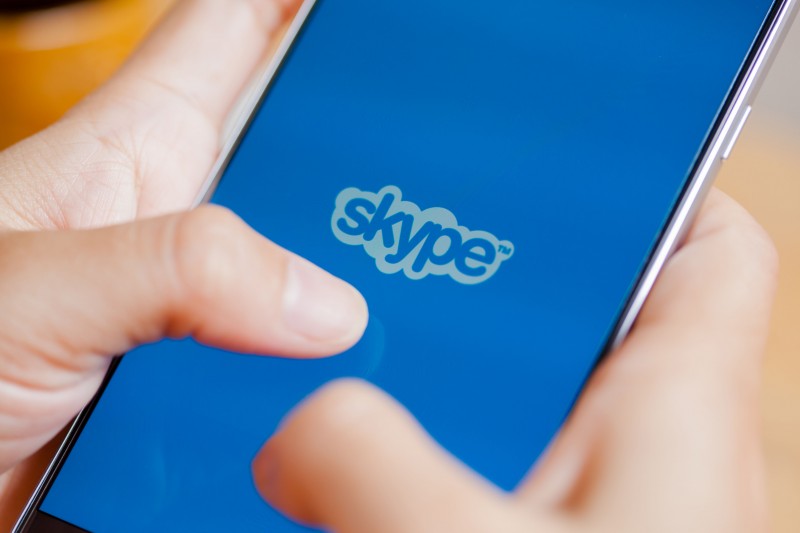 The country's Minister of Telecommunications and IT, Amer Al-Sawahah made the announcement on Twitter.
"In cooperation with our partners in the telecommunications sector, we have lifted the restriction on calling apps," he said. "[Telecoms regulator] CITC will be honoured to oversee the review of applications to meet regulatory requirements, and will work with telecommunications companies to lift restrictions in conformity with requirements."
The lifting of restrictions is part of the ministry's "Customer First" policy, "under which everyone works together in order to give telecom subscribers in the Kingdom the best services that meet their expectations and satisfy their needs," the ministry said in a separate statement on state news agency SPA.
Skype was in wide use in Saudi Arabia for several years, until restrictions were placed on the service a year ago.
While the service is unlicensed by the UAE's telecommunications regulatory authority (TRA), it is still widely used in the country. However, other VoIP services, such as WhatsApp, remain blocked, despite becoming briefly available in June.
The TRA said at that time that its policy on VoIP services was unchanged, and that such services could only be provided by licensed telecoms operators.