Security experts have reportedly said that UAE residents are being targeted by scammers using phone calls that could land victims with huge bills.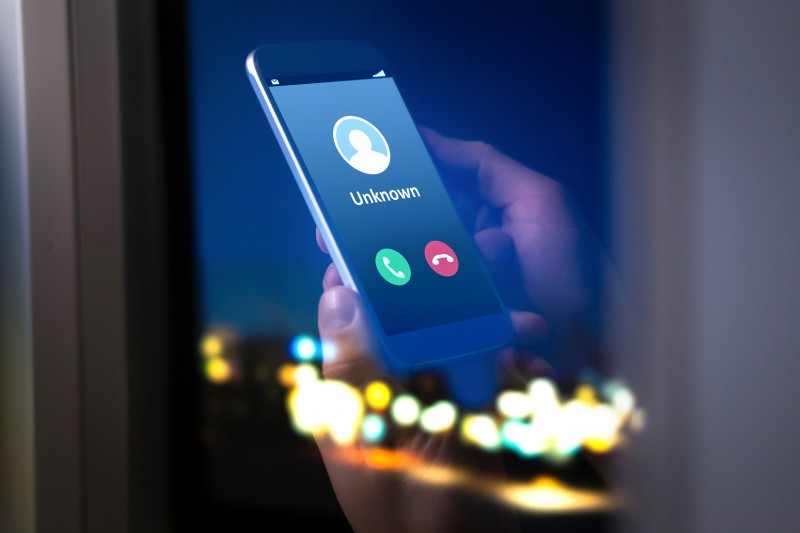 Coined as the Wangiri scam, the telephone con that has hit other nations in recent years. Wangiri translates to 'one ring and cut' in Japan from where the hoax first originated.
The scam involves the perpetrators giving potential victims a quick call and hanging up before the call is picked up. The calls are from numbers beginning with +27 or +674.
Victims who calls the number back are then routed to premium rate numbers and are locked into listening to an automated message. According to reports, the caller would not be able to disconnect the call and would end up paying hundreds of dirhams in overseas charges.
The numbers originate from Nauru, Liberia, Chad and phone users from Ireland to India, South Africa to New Zealand have received calls from scammers who are part of networks that dial a set of numbers.
Experts noted that fraudsters make money because for premium rate numbers they share the revenue of the call with the telecom company of the country the call originates from.
The scam does not target specific countries but is an industry-wide issue.
Security experts urge UAE residents to not return a call from an overseas number they do not recognise since legitimate callers will call back. The Telecommunications Regulatory Authority recommended residents file complaints with service providers directly.