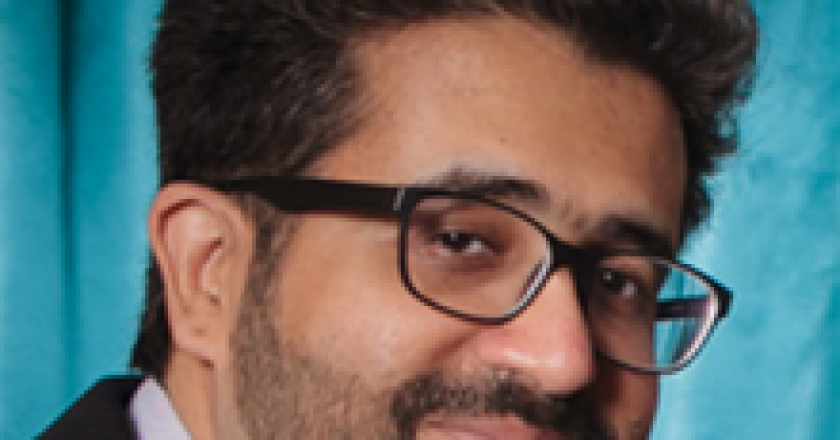 Financial services, Insight, News
Millions in Cryptocurrency Stolen by Scammers in the Last Month According to Tenable Research.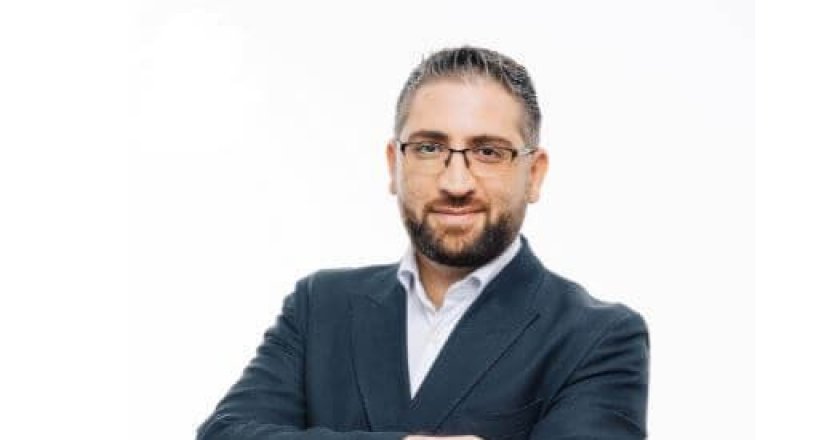 Analysis, Insight, News
54% of respondents in the UAE believe scammers become more active during the pandemic.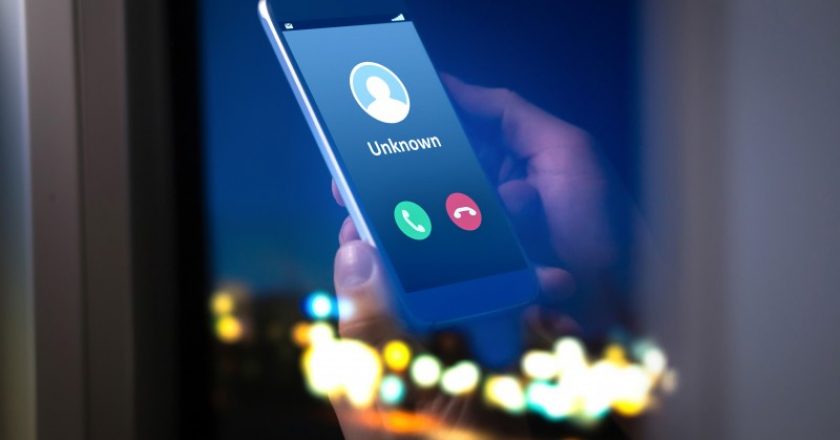 News, Security, Telecoms
Security experts have reportedly said that UAE residents are being targeted by scammers using phone calls that could land victims with huge bills.