Looking to bolster its cloud analytics and machine learning technologies, Juniper has announced its intention to buy startup AppFormix for an undisclosed amount.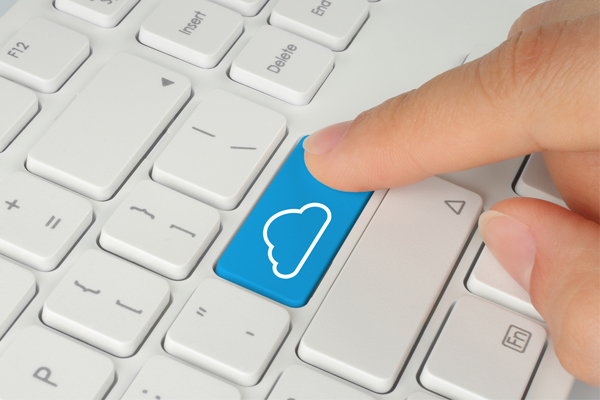 AppFormix brings streaming analytics and machine learning technologies to Juniper that are tailored for managing operations of large OpenStack and Kubernetes-based Hybrid clouds and Network Function Virtualisation (NFV)/Telco clouds, wrote Ankur Singla, Vice President, Office of the CTO, Juniper in a blog about the acquisition.
"AppFormix is unique in that it combines the power of machine learning and streaming analytics with application awareness of orchestration systems like Openstack and Kubernetes. This gives cloud operators, as well as application developers, a dashboard and APIs to understand both the workloads and the infrastructure stack, improving both applications and operations management, Singla wrote.
Singla also noted that using machine learning techniques for continuous learning and automated thresholding, the AppFormix solution provides operators with actionable insight into its visualisations, alerts, and capacity planning, and optimal workload placement and performance. In addition, the AppFormix solution is easy to deploy and put into operations within a day.
Juniper said it will combine the AppFormix technology with its Contrail Software Defined Networking product line to "improve cloud orchestration, security, accounting, and planning," the company stated. AppFormix will remain a Juniper brand and continue marketing the platform under that name.
For its part the CEO of AppFormix Sumeet Singh wrote that it offers state-of-the-art telemetry and management across software-defined infrastructure and application software layers. "On top of all of this, real-time and historic monitoring, performance visibility and dynamic optimisation features improve cloud orchestration, security, accounting and planning to users."
The AppFormix acquisition is the second buy Juniper has made in the past few months. In August Juniper said it would buy fabless photonics manufacturer Aurrion for an undisclosed price.
"We expect that Aurrion's breakthrough technology will result in fundamental and permanent improvements in cost per bit-per-second, power per bit-per-second, bandwidth density, and flexibility of networking systems," said a Juniper blog announcing that acquisition.
Originally published on Network World. Reprinted with permission from IDG.net. Story copyright 2021 International Data Group. All rights reserved.