State-sponsored hackers have reportedly  conducted a number of destructive attacks on organisations in Saudi Arabia over the last two weeks.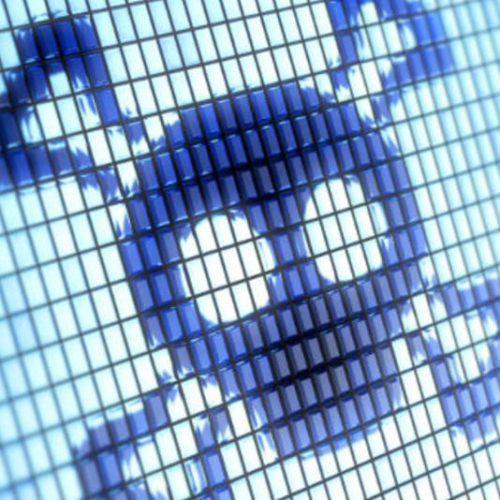 The attackers, according to a Bloomberg report, have been targeting computer banks of  several government agencies including Saudi's General Authority of Civil Aviation. Thousands of computers were destroyed in the Saudi air office.
Investigations by Saudi authorities are still in its early stages, however,  people familiar with the incident said digital evidence suggests the attacks emanated from Iran.
Air travel, airport operations and navigation systems weren't disrupted by the attack, and only office administration systems were impacted by the breach, according to reports.
The attackers used the same malware programme, known as Shamoon, that hit the Saudi Arabian oil company Aramco in 2012.