Juniper Networks has announced advancements to its cybersecurity platform that aim to help security teams "save time, simplify operations and speed time to remediation".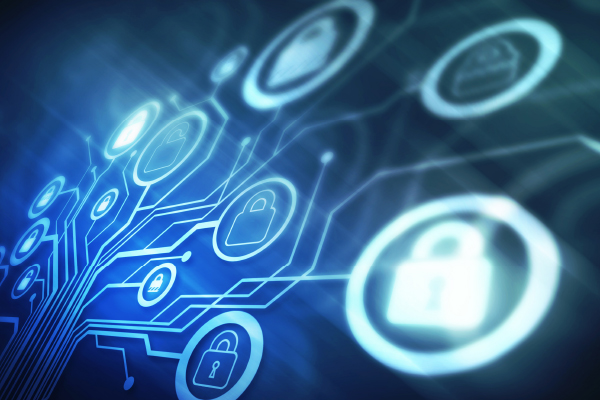 The "always on" nature of cybercrime puts a strain on understaffed security teams that are already bogged down by manual processes and complex policies, as revealed in a recent study from Juniper Networks and Vanson Bourne.
Juniper's newly announced advancements in cybersecurity, combined with the automation, machine learning and real-time intelligence features of its unified Software-Defined Secure Networks (SDSN) platform, now aim to help organisations protect themselves by staying ahead of threats and minimising the cost of a breach.
Automation and machine learning can help shorten the time requirements of repetitive tasks and augment human involvement, however, a majority of respondents in a recent survey from Juniper Networks and Ponemon Institute felt that cyber automation will never fully replace human involvement and expertise.
"At Juniper, we feel that automation is a key to better protect enterprise networks," Mihir Maniar, vice president of security product management, Juniper Networks, said. "Traditional manual processes are labour-intensive and inefficient, leading to wasted time and resources. Juniper's new SDSN cybersecurity platform enhancements will allow already stretched security teams to save money and time to remediation, leveraging the benefits of automation while still relying on the extensive expertise of security professionals."
Juniper's Junos Space Security Director with Automated, Agile Policy Management aims to eliminate manual work out of policy management using an intent-based framework that creates and deploys policies based on changing network conditions.
Security Director now enables security teams to define enforcement policies based on metadata that are auto-provisioned across environments.
Juniper Networks' Advanced Threat Prevention Appliance with One-Touch Mitigation, meanwhile, delivers the on-premises companion to Juniper's cloud-delivered Sky Advanced Threat Prevention product.
Both leverage Cyphort's analytics and remediation technology to provide built-in threat behaviour visibility and one-touch mitigation, accelerating incident response.
Juniper Networks SRX4600 Next-Generation Firewall, meanwhile, is optimised to secure private cloud environments, and is integrated with Security Director for a "single pane of glass" view of enterprise security environments.