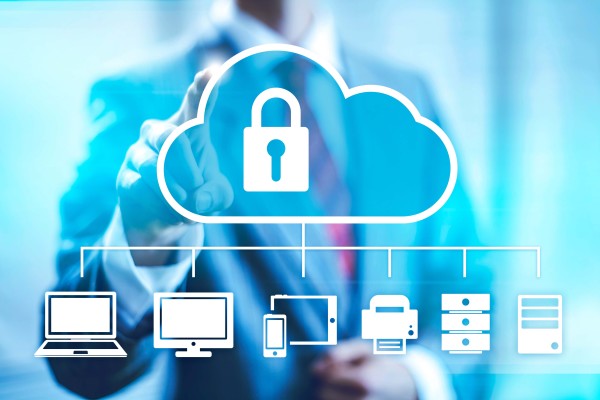 Juniper Networks and Aerohive Networks has recently announced a technology alliance to deliver a simple, secure, and cloud-managed wired and wireless solution to distributed enterprises, including in retail, K-12 education, as well as state and local government customer segments.
Aerohive cloud Wi-Fi solutions coupled with Juniper Networks high-performance switches, comprehensive network management, and security solutions will help enterprises simplify network planning, orchestration, and deployment.
Denise Shiffman, corporate vice president, Switching and Security Products & Solutions, Juniper Networks, said, "We build innovative solutions that reduce complexity and scale with our customers, enabling them to quickly bring new services to market and deliver richer end-user experiences. Teaming up with Aerohive allows us to deliver an intelligent wired and wireless solution that provides customers with a non-disruptive way to evolve their enterprise networks and move to cloud-enabled networks that enhance the customer experience."
The increasing consumption of applications and mobile-first access in the workplace is driving tremendous change in wireless and wired network infrastructure for today's distributed enterprises. Businesses face new challenges of securing the network for a diverse set of devices with effective strategies for guests, bring your own device (BYOD), and Internet of Things (IoT). At the same time, organisations need to provide a secure, scalable, and high-performance network infrastructure from the wireless edge to the core, all with shrinking IT budgets and a lack of IT expertise at enterprise branch locations.
To address these challenges, Aerohive and Juniper together deliver an interoperable solution for enterprises. The flexibility and simplicity of cloud managed Wi-Fi offered by Aerohive, combined with the high performance of Juniper Networks solutions is targeted at eliminating IT burden for enterprises with a large number of remote locations. Customers will have a choice of deployment in the cloud or on-premises to address the needs of enterprises of any size.
Bill Hoppin, Vice President of Business Development, Aerohive, said, "Our scalability, security, and simplicity is being adopted by increasingly larger customers for enterprise campus, K-12 education, government and retail deployments. Customers prefer the flexibility, scale, and cost advantages they get with Aerohive's cloud-enabled Wi-Fi partnered with leading third party switch vendors like Juniper Networks over more restrictive bundles."