Following a successful partnership across the Kingdom of Saudi Arabia, Africa and Levant region, Kaspersky and SCOPE Middle East, a value added distributor, are now expanding the relationship into UAE, Oman, Kuwait, Bahrain, Qatar and Yemen to provide its wide range of industry leading products and services to organisations across the gulf market.
Through this strategic agreement, Dubai-based SCOPE Middle East will leverage its strong network reach to provide advance cyber security services and products to its partners and customers developing new capabilities in mitigating cyberattacks with skilled expert teams and with dedicated sales support, product support, technical training, logistics, marketing and professional services.
Kaspersky products are regularly assessed by independent experts – and have won numerous industry awards, plus recognition from leading industry analysts, recently Forrester recognising Kaspersky as a Leader in the Forrester Wave with the Kaspersky Threat Intelligence services.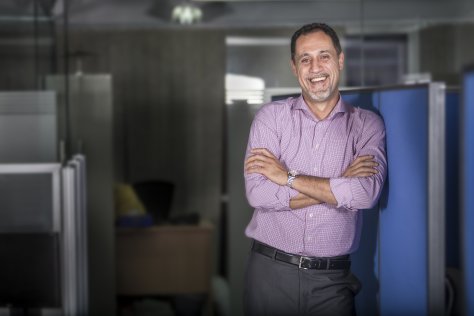 "We are extremely glad to further strengthen our relationship with Kaspersky, by extending our partnership to GCC region. For the past 2 decades, we have worked hard to create one of the strongest distribution and partner networks in the Middle East region, the recent inclusion in our contract is a significant stepping stone into the evolution of this partnership", said Fadi Abu Ekab, CEO and Founder, SCOPE Middle East
.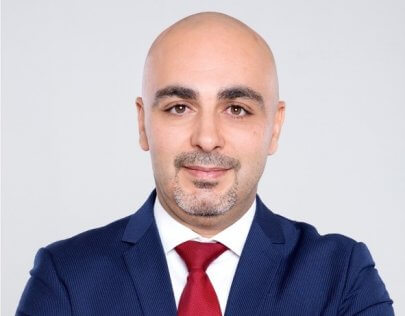 "Being one of the trusted security vendors in the region; we constantly take strategic measures in our channel strategy to support our growth. I believe that this distribution partnership will further enhance our ability to support our customers in the region and make our award-winning products and services more available, I am very positive that this new expansion will achieve the success that we aspire for", said Yazan Jammalieh, Regional Sales Director, Middle East Africa and Turkey, SCOPE Middle East.
"We are very proud to announce this agreement and look forward to developing a strong partnership with Kaspersky which will enable us to offer advanced solutions that effectively address our customers ever-evolving security concerns", added Ghada Ali, Consultant Business Development, SCOPE Middle East.
Kaspersky is a global cybersecurity company founded in 1997. Kaspersky's deep threat intelligence and security expertise is constantly transforming into innovative security solutions and services to protect businesses, critical infrastructure, governments and consumers around the globe. The company's comprehensive security portfolio includes leading endpoint protection and a number of specialized security solutions and services to fight sophisticated and evolving digital threats. Over 400 million users are protected by Kaspersky technologies and we help 270,000 corporate clients protect what matters most to them.
SCOPE Middle East is an award winning specialty value-added distributor (VAD) in Middle East, Turkey and Africa (META) region specializing on innovative and best of breed Cyber Security, Networking Performance, Mobility and Cloud Solutions. SCOPE Middle East aims at creating value through demand generation, access to markets and efficiency.