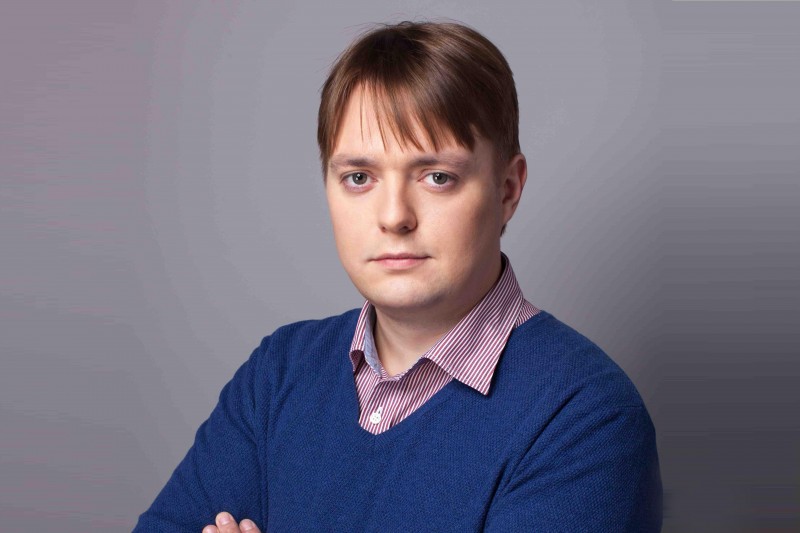 The persistent nature of advanced threats requires enterprises to reevaluate their cybersecurity ecosystems. To help companies go beyond reactive malware protection and to automate threat hunting, Kaspersky Lab has introduced a comprehensive endpoint detection and response (EDR) solution that features, multi-layered detection and automated remediation across the entire network.
The company will launch its pilot programme for Kaspersky EDR during GITEX Technology Week 2017. "Today, information security has become an executive board priority, being one of the top business risks for every enterprise. Companies are getting trapped by adopting a reactive security approach which makes malefactors' job easier. For this to be changed, EDR solutions should become an imperative for any modern enterprise security strategy," said Nikita Shvetsov, CTO, Kaspersky Lab.
To address pressing issues such as targeted attacks, Kaspersky Lab's EDR offers incident mitigation, visibility over endpoints, compatibility with traditional endpoint protection products and investigative capabilities for security teams and Security Operations Centers.
"Kaspersky Lab takes a comprehensive approach to EDR that increases visibility across a business's IT infrastructure and helps SOC teams make informed decisions on the best strategy to mitigate both low priority malware and the most advanced threats," added Shvetsov.
Kaspersky EDR is a part of Kaspersky Lab's holistic enterprise security portfolio aimed at providing businesses with prevention through its next-generation endpoint security suit, detection based on the Kaspersky Anti Targeted Attack platform, and prediction and response by threat intelligence services.