Centrify, as part of its participation at this year's GITEX, will showcase its identity services offerings and demonstrate how organisations can stop the breach using its solutions.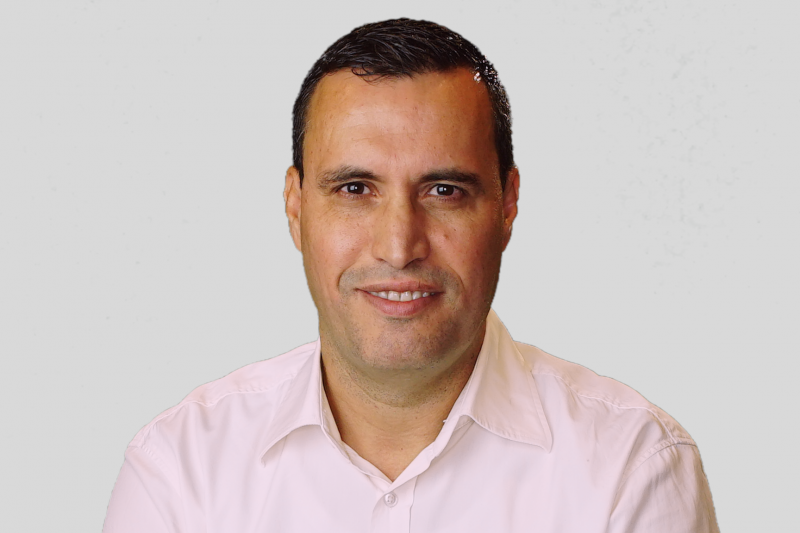 Kamel Heus, regional sales manager, Centrify, said, "GITEX, being the most important event for the region's IT industry, is a perfect opportunity to meet face to face with security practitioners looking to manage their organisation's security based on identity. Our aim is to promote our award-winning identity services platform, meet with our clients and channel partners, discuss the evolving threat landscape and new security trends, and raise awareness about the importance of securing identities to reduce the risks of data breaches."
Centrify provides solutions focused on securing enterprise identities against cyber threats that target today's hybrid IT environment of cloud, mobile and on-premises.
"We are proud to help organisations across a variety of industries to secure their identities in the region," said Heus. "As the only industry-recognised leader in both Privileged Identity Management and Identity-as-a-Service, Centrify provides a single platform to secure every user's access to apps and infrastructure in today's boundaryless hybrid enterprise through the power of identity services. We aim to use GITEX as a platform to demonstrate how our world-class identity and access management solutions help organisations secure their identities and critical data."