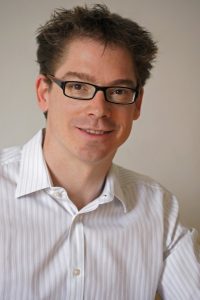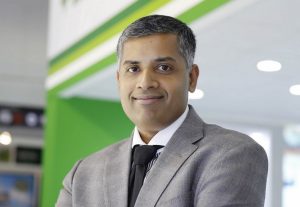 Redington Value, a regional value-added distributor, has signed a distribution agreement with MobileIron, a global player in the MDM and enterprise mobility space, to deliver mobile security offerings to the Middle East region.
"As the Enterprise Mobility Management (EMM)market continues to grow at a rapid pace, companies are simultaneously looking for enterprise security and mobile optimisation. MobileIron's EMM platform, makes it easy for IT administrators to manage the lifecycle of devices and apps securely, from registration to retirement, and quickly get mobile operations under control," said Ramkumar Balakrishnan, president, Redington Value Distribution.
"Mobile and cloud technologies have transformed enterprise computing, enabling new levels of productivity. MobileIron has a track record of delivering key innovations for enterprise data security, including data loss prevention (DLP) controls for mobile apps, trusted access to cloud services, optimised data encryption, and multi-factor authentication. With Redington Value as a distributor in the region, we can ensure that enterprise-grade mobile security will be available to resellers across the Middle East," said Peter Machat, vice president, EMEA Central and Middle East, MobileIron.
According to the vendor, the MobileIron platform was built to secure and manage corporate data in a world where devices are used for both personal and professional activities. The firm incorporates identity, context, and privacy enforcement to set the appropriate level of access to enterprise data and services.