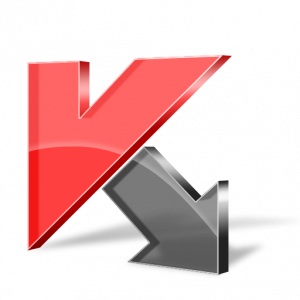 Kaspersky Lab has announced the availability of dedicated numbers for technical support centres for users of Kaspersky Lab home and small office products for the UAE and KSA.
Kaspersky Lab customer support agents have received full training on the products, and they are now ready and available to handle all enquiries in both English and Arabic languages.
Technical solution for the toll-free numbers in both the UAE and KSA has been provided by BT, one of the world's leading providers of communications services and solutions, serving customers in more than 170 countries. BT has also been connecting global offices of Kaspersky Lab since 2010.
"Through this toll free number, our UAE / Saudi consumer base now has the ability to be in direct contact with trained Kaspersky Lab technical product support experts. This not only ensures that we are meeting a core priority of keeping our customers safe online, but further demonstrates our commitment to our product users across the globe – as we work hard to offer exceptional products, support and of course service," said Tarek Kuzbari, Managing Director, Kaspersky Lab Middle East and Turkey.