The Saudi Federation for Cyber Security, Programming and Drones signed a memorandum of understanding with Kaspersky Lab in an effort by the Federation to further strengthen infrastructure security.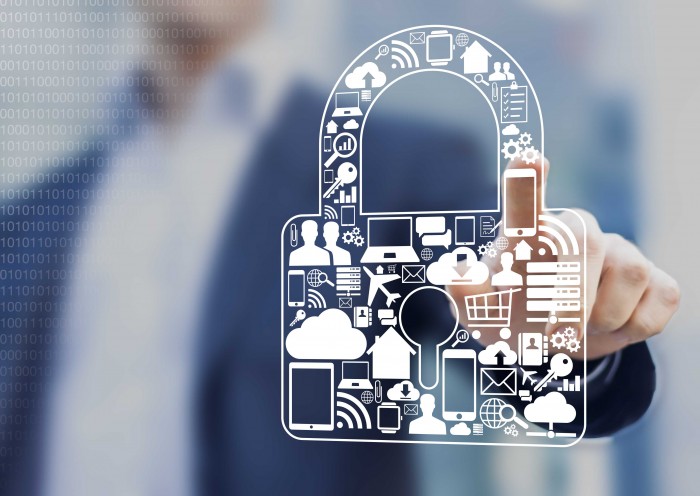 The partnership, which was signed in Riyadh, on 18th April 2018, is aimed at at establishing the joint dimensions of cooperation in the fields of cybersecurity, programming, relevant services, comprehensive counseling and technical training. It also aims at enhancing participation in terms of organizing general competitions, events and activities relevant to those fields.
The memorandum is also designed to attract and train local talent, provide training materials and curriculum related to cyber security and programming, facilitate a training lab and suitable environment for developing local talent in the areas of expertise as well as guideline and support local IT professionals, developers and innovators. On behalf of the royal advisor and the Chairman of Saudi Federation for Cyber Security, Programming and Drones, the Vice Chairman of the Federation, Dr. Abdullah Bin Sharaf Al Ghamdi has signed the MoU with Kaspersky representative, Mr. Amir Kanaan.
Amir Kanaan, Managing Director for the Middle East, Turkey and Africa at Kaspersky Lab, said, "Kaspersky Lab's goal is to continue spreading cyber awareness amongst nations and through this MoU we will be able to extended our global knowledge and expertise to the Saudi Cyber Security and Programming Federation, who have been doing a phenomenal job in building cyber capabilities in Saudi Arabia. I'm glad that both organizations share similar values and visions and we're looking forward to working together to increase cyber readiness in the Kingdom".