Dubai SME, the agency of the Department of Economic Development (DED) in Dubai mandated to develop the small and medium enterprise (SME) sector, is set to extend its support as Dubai Government Partner to the 4th edition of the Arab Women in Leadership & Business Summit.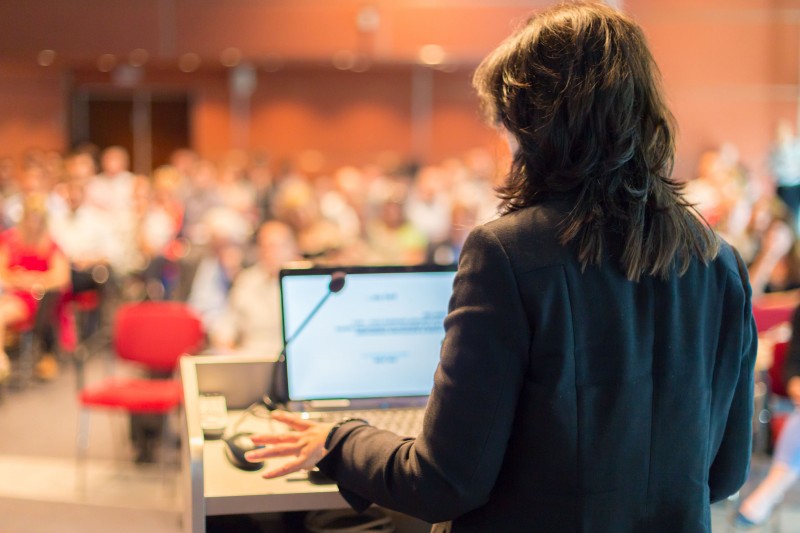 Organised in association with The UAE Genetic Diseases Association and under the Patronage of Sheikh Nahyan bin Mubarak Al Nahyan, Cabinet Member and Minister of State for Tolerance UAE and President of UAE Genetic Disease Foundation, the summit will be held in Dubai on April 25-26, 2018. By supporting the event, Dubai SME seeks to further expand its outreach in the SME segment, as well as reinforce its commitment to empowering budding entrepreneurs and women leaders, in line with its SME 2021 plan, which is aligned with the Dubai 2021 Plan.
In its three previous editions, the Summit had attracted 700 attendees from more than 20 countries, including 90 senior speakers and over 80 media partners. Dubai SME has been an official partner of the Summit since the inaugural edition along with the Dubai Business Women Council (DBWC), CEO Clubs Network, American Chamber of Commerce Abu Dhabi (AMCHAM Abu Dhabi) and Young Arab Leaders (YAL). Boeing keeps its vision and dedication to addressing the need for more women to pursue careers in (STEM) by supporting this conference as a silver sponsor.
Abdul Baset Al Janahi, CEO of Dubai SME, said, "As part of our mandate to support and develop UAE-based small and medium enterprises – and the entrepreneurship sector, in general – Dubai SME is committed to empowering all segments of society to come forward with their projects and ideas, and to providing them with the assistance they need to implement them. As a major and highly capable component of society, women have always had the full support of the UAE leadership. Supporting the 4th edition of the Arab Women in Leadership & Business Summit reflects our dedication to upholding the UAE's tradition of empowering women and engaging them in public and professional life."
The Arab Women in Leadership & Business Summit aims at inspiring women to seek the highest levels of professional development by providing them with information, strategies, insights and perspectives on leadership and development. The two-day Summit is packed with powerful sessions, including a one-hour masterclass workshop on breakthrough to excellence, panel discussions, networking groups, and interactive Q&A concourses. The Summit is carefully designed to enhance innovation and business performance through Game Changers like "LEGO Serious Play" – Structured Leadership and Entrepreneurship activities using LEGO BRICKS. The discussions would have a specific focus on STEMinism, Feminisation and Entrepreneurism under the theme "Ain't No Stoppin' Us Now".
The Summit will bring together a distinguished line-up of speakers and panellists, including some of the 50 Most Powerful Arab Women in the Forbes list. Some of the speakers are: H.E. Dr Maryam Matar, Chairman & Founder, UAE Genetic Diseases Association; H.E. Khawla Al Serkal, Director General, Sharjah Ladies Club; H.E. Maryam Eid Al Mheiri, Chief Executive Officer, Abu Dhabi's Media Zone Authority & twofour54; H.E. Amna Al-Nakhi, Director General, Government of Sharjah; Fatima Alkaabi, Youngest Emirati Inventor; Rana Ghandour Salhab, Executive Committee Member, Talent & Communications Partner Deloitte Middle East; Suaad Al Shamsi, First Female Emirati Aircraft Engineer, Etihad Airways & Chief Executive Officer, L2L Consultation Company; Najla Al Midfa, General Manager Sheraa; and Roula Droubi, Regional Director, Boeing Middle East& North Africa, Government, Industry and Community Engagement, President, Boeing Women in Leadership Middle East, Saudi Arabia & Turkey.