Dell EMC has announced that the Kuwait National Petroleum Company (KNPC) successfully deployed Dell EMC's storage solutions to drive an "agile and future-ready business."
According to the vendor, through these deployments, KNPC aims to support rapid data growth and create a highly available foundation for round the clock service delivery.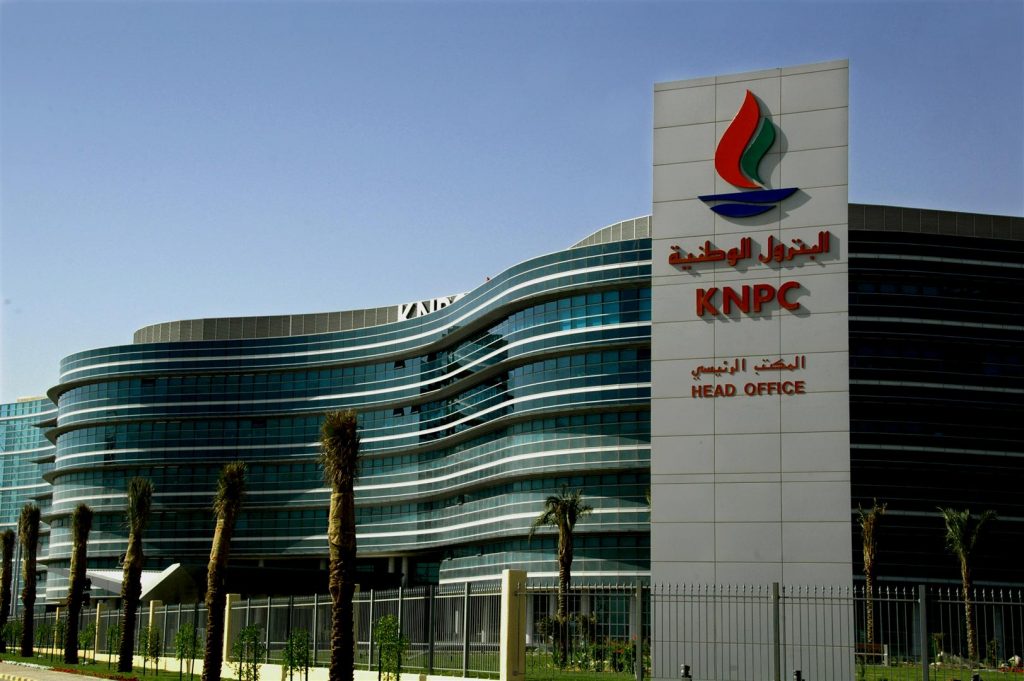 KNPC selected Dell EMC's VMAX3 enterprise storage systems, Vplex Metro and VNX unified storage arrays to create the right storage environment to support data mobility across KNPC's three data centres.
With an aim to optimise storage efficiencies, KNPC further reinforced this deployment with solutions from Dell EMC's leading data protection and availability division.
Abdulaziz AlDuaij, Manager Information Technology Department at Kuwait National Petroleum Company, said, "The next industrial revolution is ushering in an unprecedented wave of economic changes across the region. Our mandate at Kuwait National Petroleum Company is to develop advanced capabilities to innovate at all levels by building a foundation to manage future storage and application growth while enabling new automation capabilities to optimise costs and the use of resources. And we recognise that having a strong IT foundation is absolutely critical to our ability to sustain and ensure business continuity. Together with Dell EMC we are able to leverage the powerful combination of world class technology with industry expertise to achieve the scalability, performance and availability that is critical to our ability to innovate and excel for generations to come."
With Dell EMC data protection software stack and Data Domain protection storage platforms, KNPC is able to secure its data and application services. Additionally, KNPC deployed EMC's ViPR controller and ViPR SRM to develop advanced storage automation capabilities to drive cost efficiency and simplify operational management.
Samer Saber, Kuwait Country Manager at Dell EMC, said, "As an ICT enabler, we are proud to be working with an innovative organisation such as the Kuwait National Petroleum Company (KNPC) and support their ambitious vision to redefine the country's energy sector. At Dell EMC, we are committed to help organisations remove barriers between their business and data. We look forward to continuing on this exciting journey of growth, as KNPC continues to establish an advanced data protection environment that will further reinforce the consolidated storage environment to enhance backup and archiving capabilities that remain critical to provide outstanding and completely trusted offerings."