Facebook is planning a digital payments service for WhatsApp in India, its first such offering globally.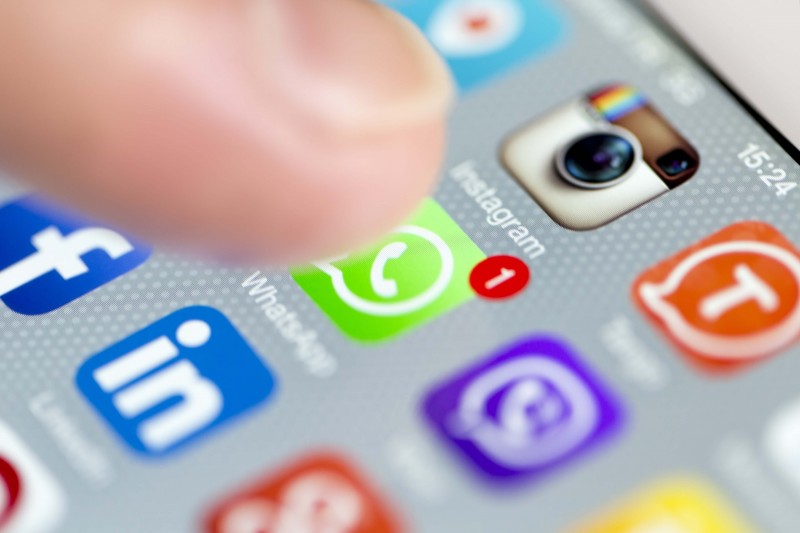 India is currently the biggest market for WhatsApp, with 200 million of its billion plus global users.
WhatsApp wants to "contribute more to India's vision for digital commerce," according to a statement released by the company recently.
Digital transactions in India have surged after Prime Minister Narendra Modi's shock ban of certain high-value bank notes in November last year.
Earlier this year, Brian Acton WhatsApp's Co-founder had told local media that the app was in early stages of investigating digital payments in the country and has been in talks with the Indian government about the initiative, according to a report by the Hindustan Times.
According to a Bloomberg report, the company is also looking for a "Digital Transactions Lead, India" to be based in Menlo Park, California. The candidates the firm wants to attract are those who have an understanding of the local financial standards such as India's digital-ID programme Aadhaar and its banking payments interface.
Facebook bought WhatsApp for $22 billion in 2014. Now, WhatsApp has over 1.2 billion monthly users and digital payments will be a big area of opportunity for the platform.
In Asia, Tencent Holdings' WeChat have already successfully opened up their platforms so businesses can interact with customers. Facebook has also take the same strategy for its Messenger app.