Kodak Alaris has announced that it is collaborating with RSTN Consulting to jointly assist organisations in the Middle East with their digital transformation journey.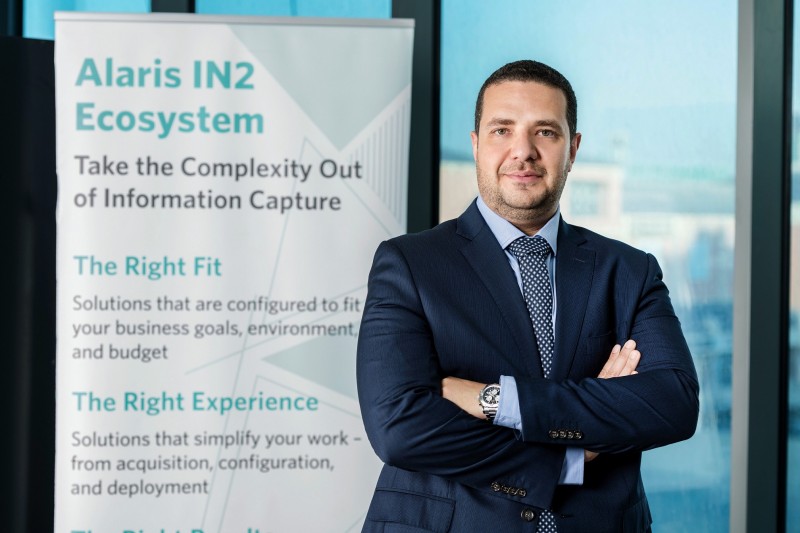 RSTN Consulting are a solution provider and systems integrator for document imaging, enterprise content management, workflow and business process management.
The two companies will focus on enhancing processes behind the scanning and digitisation of documents and the implementation of Enterprise Content Management (ECM) and Business Process Management (BPM) solutions.
Naji Kazak, general manager, Middle East, Africa, Turkey and Russia at Kodak Alaris Information Management said, "RSTN Consulting is a former client of our company, having purchased Kodak Alaris scanners for the purpose of carrying out backlog scanning projects. However, we realised that a partnership would be mutually beneficial with the growing regional interest in outsourced ECM and BPM solutions."
He added, "The vast growth in scanning projects, especially in UAE and Saudi Arabia, has been driven by e-government initiatives, banks digitising paperwork to meet regulation, security and compliance demands, insurance firms seeking to speed up claims processing, and hospitals scanning medical records to boost operational efficiency and enhance patient care."
The pair will leverage each other's strengths to capture customer requirements and implement turnkey solutions involving backlog scanning, storing and uploading the digital information into ECM platforms, designing workflows and applying business analytics and intelligence to the data.
Mazen Maamary, MEA Account Manager at RSTN Consulting said, "Our relationship with Kodak Alaris Information Management is longstanding and very close, and we consider them very much part of our team. Knowing that we have the backing of the company's market leading scanning technology and world class software, service and support, we can be more aggressive going after new business opportunities, safe in the knowledge we can truly deliver results."