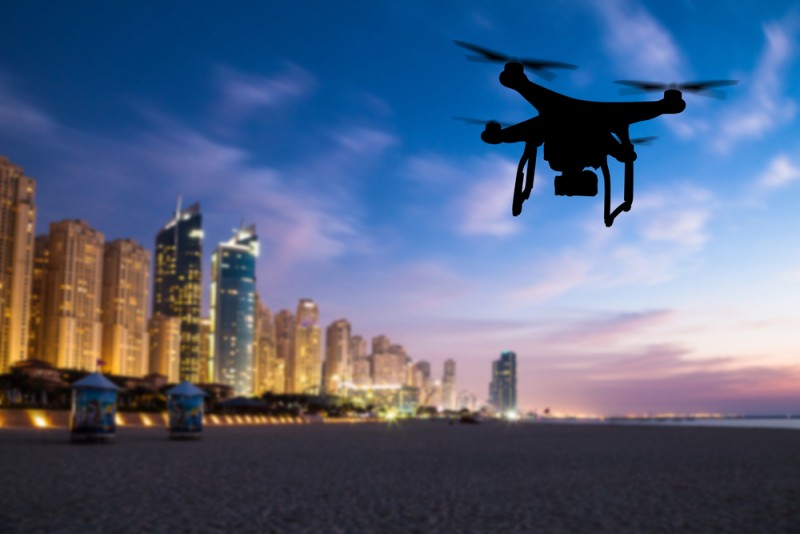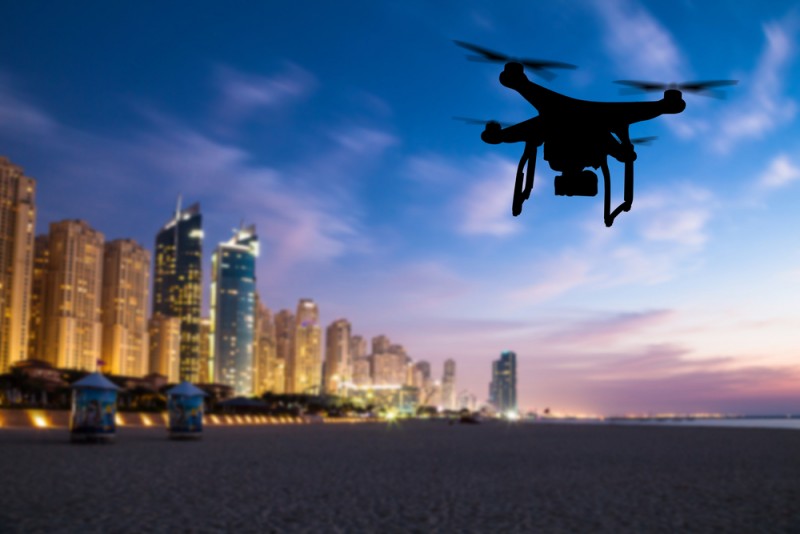 Krypto Labs has launched a worldwide search for the best unmanned aerial vehicle (UAV) innovators through a drone technology startup competition.
Aimed at highlighting the growing importance of the industry, the competition hopes to attract promising startups that can change the industry.
Krypto Labs is currently forming a high-profile jury committee comprising international UAV experts and specialists, who will be judging based on hardware, software and services quality on offer.
The competition covers all sectors of the UAV industry including transportation, services, healthcare, defence, security, medicine, humanitarian aid, media, archaeology, agriculture, industry, internet and global information systems.
Krypto Labs has set out a list of criteria to be considered in the competition, including the need to offer "innovative, intelligent and realistic" technologies that disrupt markets and businesses, while also contributing to community development, and facilitating services.
Worldwide registration for individuals or groups of innovators to the startup competition opens from the second half of January 2018 and will run for three months until the second half of April 2018. The winning entry will have the opportunity to join the incubator and receive professional sponsorship and funding of up to $500,000.
Commenting on the competition launch, Dr. Saleh Al Hashimi, managing director of Krypto Labs, said, "Krypto Labs is a full ecosystem formed to enhance the emerging business industry and to discover the best and brightest talent and the most innovative ideas across the MENA region and the world. It is through initiatives such as the global drone technology startup competition that we seek to draw out the world's best innovators from every corner of the globe."
Last October, Krypto Labs announced the winner of its first global competition for the best innovative project during the inauguration of its headquarters in Masdar City in Abu Dhabi. The space comprises an integrated 2,600 square metre business environment that serves as a fully equipped co-working space ideal for entrepreneurial incubation and development.