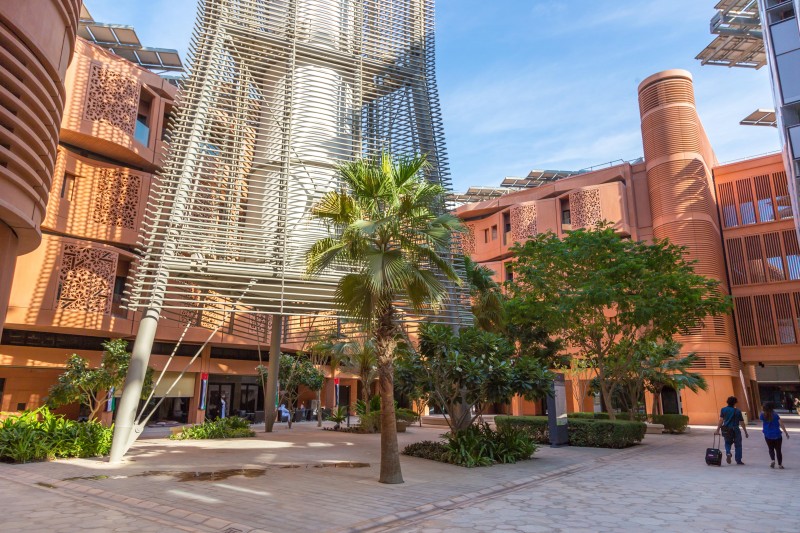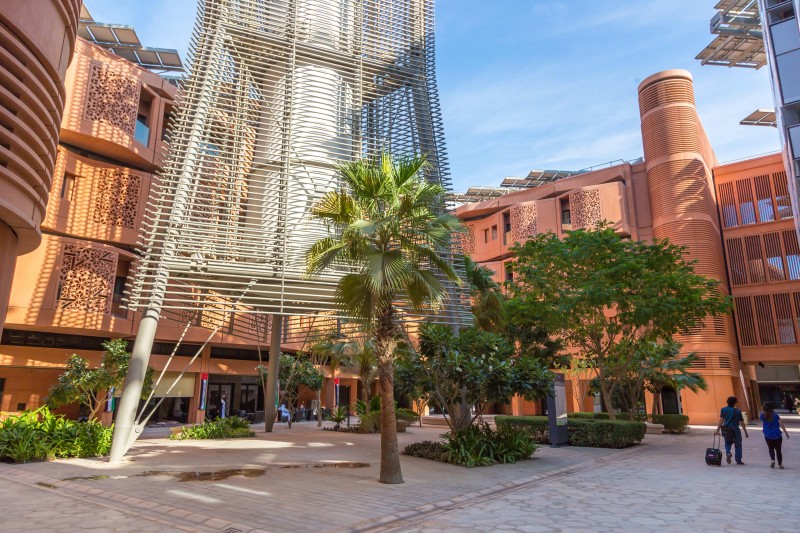 Krypto Labs, the new ecosystem for startups, will officially inaugurate its custom-built all-in-one incubator, accelerator and co-working space in Masdar City, Abu Dhabi.
The new 2,600 square-metre facility comprises resources including an advanced computing and 3D-printing lab, technical workshop, audio-visual studio, high-end telescope, e-library, and an on-site mentoring area.
Krypto Labs will also provide several support mechanisms including legal advice, access to 50 incubators around the world, networking channels to industry leaders, and introductions to local, regional, and global venture capitalists and investors.
Commenting ahead of the official opening ceremony, Dr. Saleh Al Hashemi, managing director of Krypto Labs, said, "The opening of Krypto Labs marks the beginning of a new era for both entrepreneurs and investors in the UAE. This world-class facility was born from a deep understanding of the pain points typically faced by many start-ups, but has also been designed to incubate companies in any sector or phase of development, anywhere in the world. We are looking forward to working closely with some of the world's most ambitious minds and welcoming them to their new home in the Middle East."
During the exclusive event, a panel of industry experts will select the winner of the Krypto Startup Contest 2017, a global competition launched in August to unearth the most promising innovators aspiring to disrupt status quos across all industries. In just 50 days, 2,000 applications were received from 75 countries.
The Krypto Labs model has already attracted funding from various investors across a variety of industries, and deployed capital to several companies in different phases of development and implementation. The facility accepts applications for funding in return for a negotiated investment in projects, and is also able to incubate companies virtually.