Kuwait is setting up a committee to deal with attempts to use social media to spread rumours, target other countries or fuel sectarianism and sedition.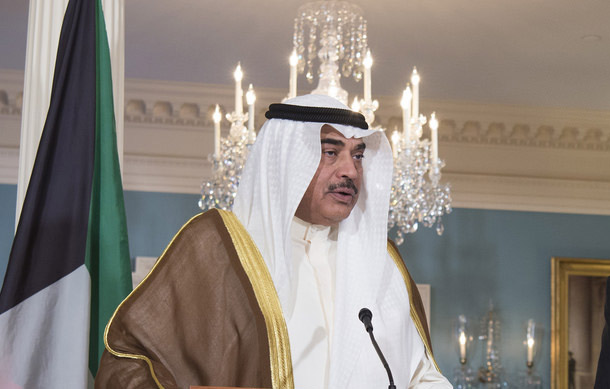 Kuwaiti daily Al Qabas reported that the governmental committee will comprise representatives from the ministries of foreign affairs, interior, information and endowments.
According to a "high-level" source, "The committee will monitor social media posts and other media reports that attempt to ignite sedition, fuel sectarianism, or attack iconic figures and policies in brotherly and friendly countries."
All social media accounts will be monitored, and any abusers will be referred to the courts by the interior ministry. The source added that the information ministry is to set up a team to address all violations in electronic and print media, and will refer violators to the public prosecution.
"The endowments ministry will be in charge of monitoring religious sermons and discourses. It will also be tasked with motivating religious figures to encourage unity and warn against discord. Preachers should not deliver political sermons."
The foreign ministry will continue to assume its diplomatic roles abroad to help address rifts within the Arabian Gulf, the source said.
A security source told the Kuwaiti daily that "internet patrols" were monitoring microblogs and social media, in an attempt to to deal with efforts to sow divisions within Kuwait and the Arabian Gulf or to deride religions and sects.
It was also reported that the cybercrime law also applies to Kuwaitis living abroad, and that violators would be held legally responsible for their abuse.
"If the court rules against them, we will contact the International Police (Interpol) to repatriate them in cooperation with the countries with which we have agreements," the source said.