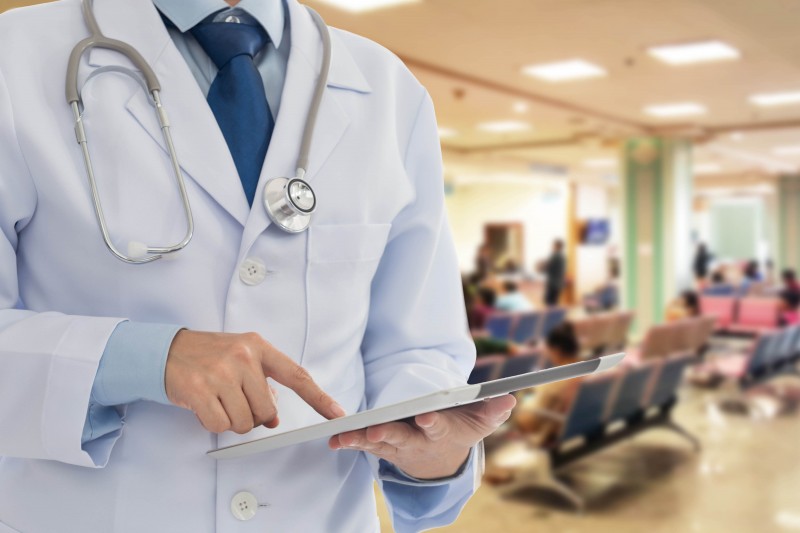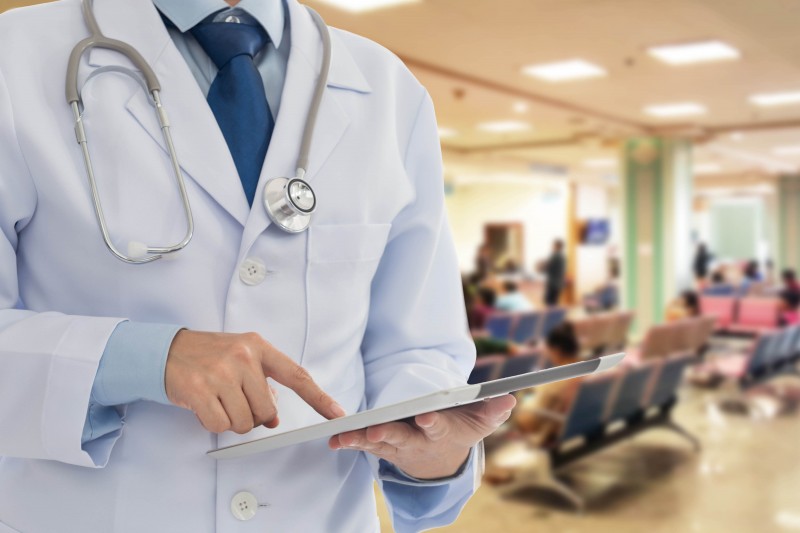 The Dubai Health Authority (DHA) has launched the Salem Medical Fitness System to facilitate preparation of medical examination applications online for companies with over 50 employees.  
Companies in Dubai are required to prepare a medical examination application through an approved typing centre in advance of medical testing.
Firms with over 50 employees in Dubai can now benefit from online medical examination applications for their workers, instead of having to enter their data via the centres.
Login credentials for the Salem portal are sent within 15 business days of submitting the request.
Copies of corporate documents, including establishment cards and business license, must be provided for successful registration.
Medical examinations are mandatory for all foreign nationals residing in the UAE, who are tested for  infectious diseases including HIV, tuberculosis and Hepatitis.
The tests apply to all new residency permit applicants, as well as to those renewing their visas.