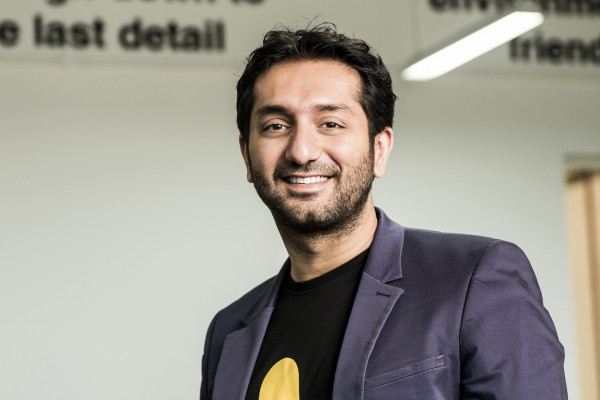 LandmarkShops.com, the flagship e-commerce and omni-channel initiative from the Landmark Group, has reported a triple digit sales growth for the financial year 2014-2015.
As a follow-up to this success, LandmarkShops.com launched its iPad application on July 27, 2015, instantly making over 35,000 products available for shoppers on their iPads.
Earlier this year, Savitar Jagtiani, Business Head of E-commerce,  LandmarkShops.com, expressed confidence at achieving a 207 percent improvement in revenue over the previous FY 2013-14. "While the UAE E-commerce industry has grown by 40 percent YoY, we are happy to report that LandmarkShops.com grew by over five times that rate. We stayed true to our projections and achieved them through greater collaboration with our online brands combined with a series of innovations that drove our customer experience forward," said Jagtiani.
In a major boost to its digital presence, LandmarkShops.com's iPad app will feature products from Splash, Babyshop, Emax, Lifestyle, Max, Shoe Mart and Centrepoint. Large consumer appliances, such as large screen LED TVs, washing machines and dishwashers will also be available on the e-commerce site along with every other product available on the website
Like the desktop and mobile sites, the iPad app is also secured by the 256-bit SSL encryption security to protect the customer experience. It lets you buy your favourite Emax products with a choice of next day delivery or direct collection from the store via the Pay & Collect feature. The app also lets you find stores via the Store Locator feature. Along with the integration of Shukran, the LandmarkShops.com app offers a well-rounded experience for online shoppers.