Leviton has released its 2017 Network Solutions Middle East catalogue. The new catalogue combines the latest offerings from both Leviton and Brand-Rex, following Leviton's acquisition of Brand-Rex in December 2015.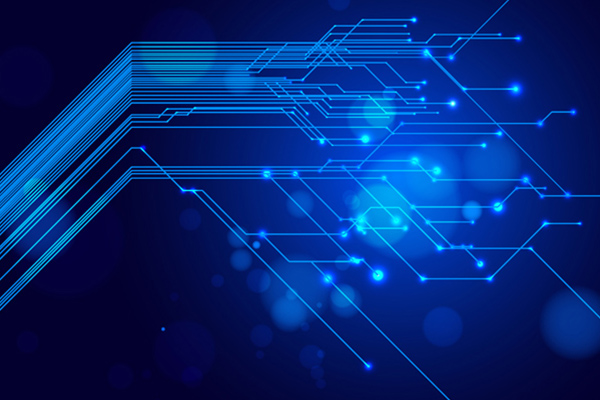 "The new 2017 Leviton catalog reflects the combined strengths Leviton and Brand-Rex, and equips customers with a wider range of solutions from a single end-to-end global provider," said Aldo Strawbridge, Managing Director of Leviton Middle East. "We're excited for Middle East customers to see the incredible breadth of fiber and copper cabling and connectivity now available."
The catalogue features the latest copper and fibre cabling systems for data centre and enterprise networks, IT/AV systems, intelligent infrastructure, and multiple-dwelling unit/hospitality solutions. These include new Atlas-X1 Category 8 copper solutions for 25/40GBASET, and high-density UHDX fiber enclosure systems, capable of supporting migrations to 40 and 100 Gb/s. The catalogue also includes Brand-Rex copper and optical cable for a wide range of network applications, and new Leviton IT/AV system controls for conference rooms and classrooms.
Leviton is currently distributing the new catalog to its sales and distribution network. The catalog is available online at Leviton.com/ns/MiddleEast.