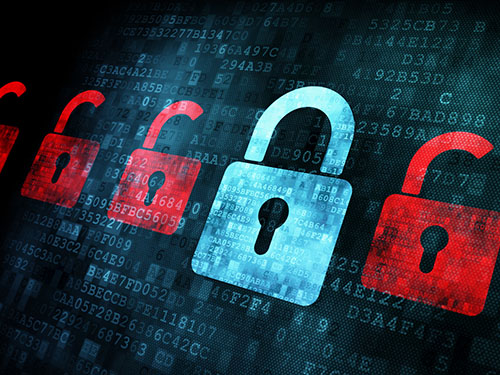 Over the last four years, ransomware has evolved into one of the biggest cyber security threats in the wild, with instances of ransomware in exploit kits increasing 259 percent in the last five months alone.
Malwarebytes is "addressing this issue head on" with additions to their Endpoint Security, an innovative platform that delivers multi-layered defence for smart endpoint protection against malware and ransomware. Current and future users of the Endpoint Security platform will have access later this month to signature-less behavioural monitoring technology that automatically detects and blocks both known and unknown ransomware, which hopes to greatly reduce vulnerability to ransomware attacks.
Using a dedicated real-time detection and blocking engine, proprietary ransomware behavioural technology and signature-less protection against unknown (zero-hour) ransomware, the advanced anti-ransomware technology was engineered from scratch to stop ransomware in its tracks, before files are ever encrypted.
Malwarebytes has received an overwhelming response since it unveiled its anti-ransomware beta in January. More than 200,000 businesses and consumers have downloaded the beta in the last six months.
"Traditional security offerings rely on obsolete techniques or a collection of repurposed technologies that were not originally built to combat ransomware," said Nathan Scott, Senior Security Researcher, Malwarebytes. "Malwarebytes Endpoint Security helps stop ransomware; even types of ransomware that have yet to be discovered. We built these new capabilities from the ground-up because we know that ransomware is one of the most dangerous cyberthreats. Before now, businesses had no purpose-built ransomware protection available to them."