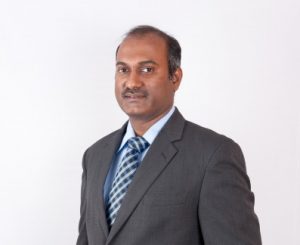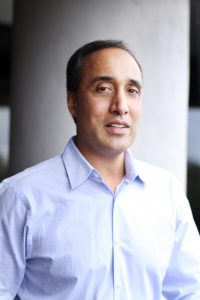 2017 has been a year of significant growth for enterprise IT management software provider ManageEngine. The company has worked with value-added resellers to grow the business by 40 percent in the GCC region and looks to further expand its channel network and operations.
Nirmal Manoharan, regional director, Sales, ManageEngine, says, "We have added new partners to the region. We are selective about the partners we work with and follow a 'quality versus quantity' approach. Two of our important long-term partners – Elitser for UAE and Alnafitha International for Information Technology for Saudi Arabia – have played a big role in our growth and are skilled in their respective markets."
Operating through a single-tier channel model, the company offers enablement initiatives, in-depth training and dedicated support for partners in security, cloud and other technologies key to an enterprise's digital transformation journey.
"We have several products that can be complex for our partners and therefore provide the adequate support on each of those offerings. Our new partners receive training and we hand-hold them for initial deals. Channel enablement is a continuous process. It takes about a year for a partner to be completely proficient in about five of our products."
According to Manoharan, the company's focus for the year is to continue to add new partners in the single-tier model.
"Keeping in line with our growth, we are looking for those value-added partners who have technical capabilities. We are staying away from the transactional partners and are seeking ones who are keen to have a long-term association with us."
He adds that partners must have expertise in important technologies around servers and security.
The reason why partners should look at working with the firm can be summarised in one word – "Opportunities," he says. "Our value proposition is strong. We have been growing at around 30 percent for the last several years. Although we have many customers, there are still many untapped opportunities especially in markets such as Saudi Arabia. Partners who work with us essentially have access to all these opportunities."
Manoharan explains that because the firm boasts a wide portfolio of products and solutions, partners also have huge services opportunities.
Raj Sabhlok, president, ManageEngine, says, "We have always offered high margins for our partners. Many of our partners have been able to grow substantially over the years on the back of ManageEngine product lines. There is a bidirectional loyalty between us and our partners and vice versa."
Sabhlok adds that partners need to develop their technical skills and resources in specific categories of technologies.
"Partners should also look at becoming skilled in new areas in addition to existing expertise. This will help them capture the growth."