Microsoft has announced it will expand its partnership with Dubai-based Mashreq Bank to drive a bold digital transformation programme within the bank's branches and digital services.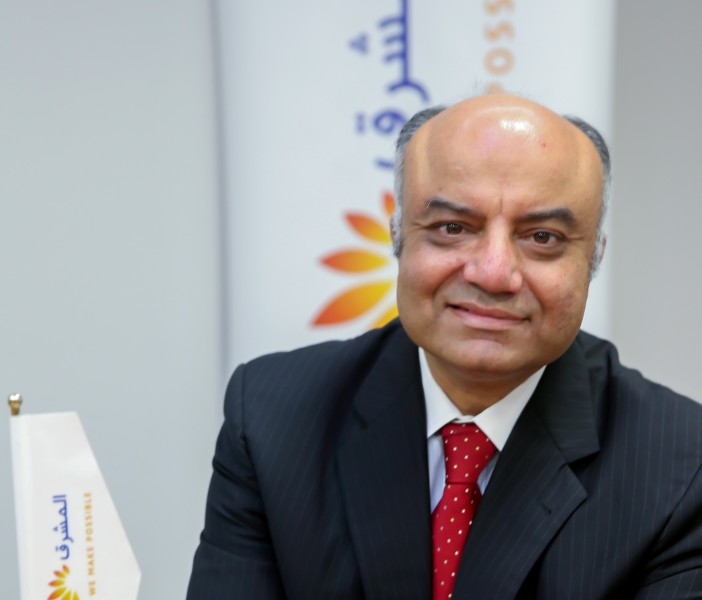 Through the programme, which builds on Mashreq's current digital strategy, the bank will harness the power of Microsoft Dynamics 365 as its commerce platform, to "empower its employees and engage customers more effectively."
Now celebrating its 50th anniversary, Mashreq Bank is one of the UAE's largest financial institutions. Its retail business spans the GCC region, including markets such as Egypt, Kuwait and Bahrain. It was the first UAE bank to install ATM cash dispensers, and the first to issue debit and credit cards to its customers, as well as offer loans to private individuals.
Now in the midst of its ambitious digital transformation programme, Mashreq aims to build on its history and further disrupt the regional financial services market.
Mashreq and Microsoft have been working together for more than 15 years on enhancing customer experience and employee empowerment. Using Microsoft CRM products, coupled with the power of Microsoft Office, the bank has, over the years, enabled its workforce to significantly improve productivity and serve customers more effectively.
Besides adopting Office 365 across its offices, Mashreq has also completed rollout of Dynamics 365's CRM suite. Also, in light of the developments in the cyber landscape, Mashreq has leveraged the security capabilities that come with Microsoft's cloud-based solutions.
"The Dynamics 365 mobile system is completely paperless and has been one of the most significant transformations of our sales force automation model," said Sandeep Chouhan, Group Head of Operations and Technology, Mashreq Bank. "When our relationship managers meet our customers, queries, requests and complaints can all be captured and transmitted to operational teams in real time."
He added, "Mashreq Bank is a pioneer in the regional financial services industry because we have never stopped innovating. Innovation is part of our DNA. We are continually looking for ways to enhance efficiency for our employees, because it helps us in building, maintaining and enhancing customer relationships. A well-equipped employee is more productive, saves time and serves customers swiftly – and that builds customer loyalty."
"Digital transformation takes many shapes, but always brings real business benefits," said Sayed Hashish, General Manager, Microsoft Gulf. "In our long relationship with Mashreq, we have watched them innovate and lead again and again. With Dynamics 365, they will be able to make deep dives into their customer relationships and empower employees to work from anywhere. This innovation will allow Mashreq to solidify its place as a market leader."