As Tahawul Tech's inaugural Masters of Tech Awards nears ever closer, we take a closer look at the nominees for the Wearable Technology category. IDC predicts the Middle East and Africa wearable market to grow 20.9 percent in 2017 to hit a total of 2.9 million shipments before the year is out. With major technology players across the globe now staking their claim in this new form of fashion, here are the shortlisted nominees that are in with a chance of clinching a Masters of Tech Award on 29th January:
Fitbit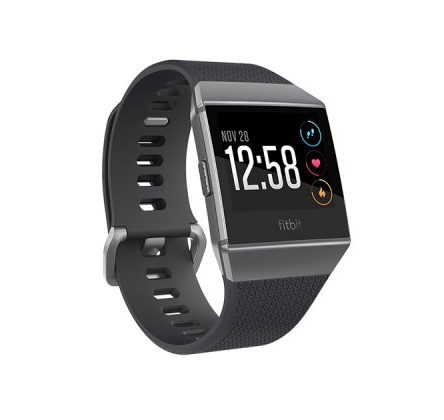 When James Park and Eric Friedman founded Fitbit ten years ago, little did any of us know that they would create a device that would soon become a pioneer of the wearable technology movement. Since then, Fitbit's devices have gone way beyond that of basic step counters. Its range of wrist-worn devices now include heart-rate and sleep tracking capabilities, while its SmartTrack feature can automatically begin collecting work-out data by detecting when the user begins exercising. In addition, its higher-end devices – such as the Fitbit Ionic – include built-in GPS monitors and a mobile wallet 'Fitbit Pay' option.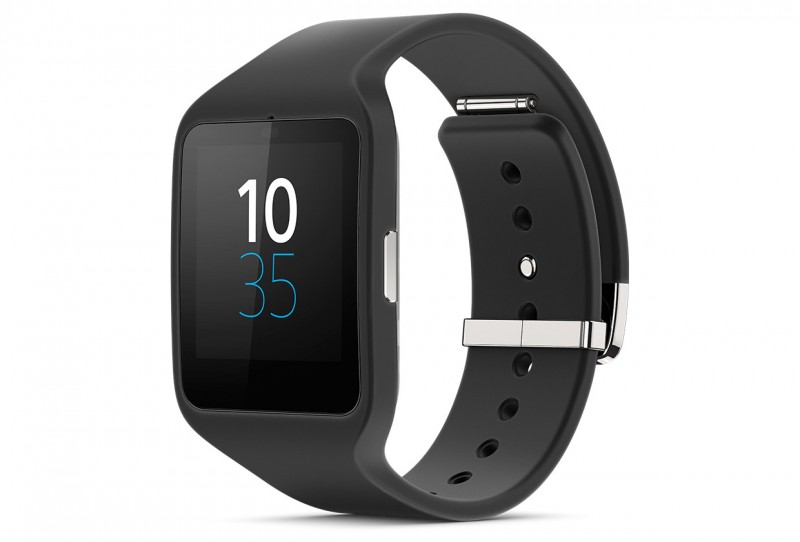 Sony
Sony's popular SmartWatch 3 has put them as a firm favourite in the wearables market. Its built-in GPS capabilities, coupled with being water and dust proof, makes it a handy workout companion as it allows users to leave their phones behind. Its in-ear personal assistant, the Xperia Ear, is also worth noting in Sony's wearable portfolio. According to the company, "managing your day has never been easier," as the device allows users to send and receive messages, check schedules, search, navigate, and more – all without picking up their phone.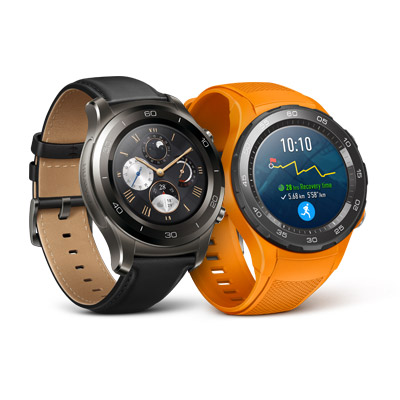 Huawei
Huawei's latest smartwatch, the Huawei Watch 2 enables users to "experience the marriage of cutting-edge technology and traditional watch-making." The 4G models of the device support either SIM or eSIM cards, meaning users are 4G-connected even without their phone. Its heart rate monitor works around the clock "with high precision," and the device's workout data – including VO2max, training effect, recovery time advice and much more – strive to enable users to exercise smarter.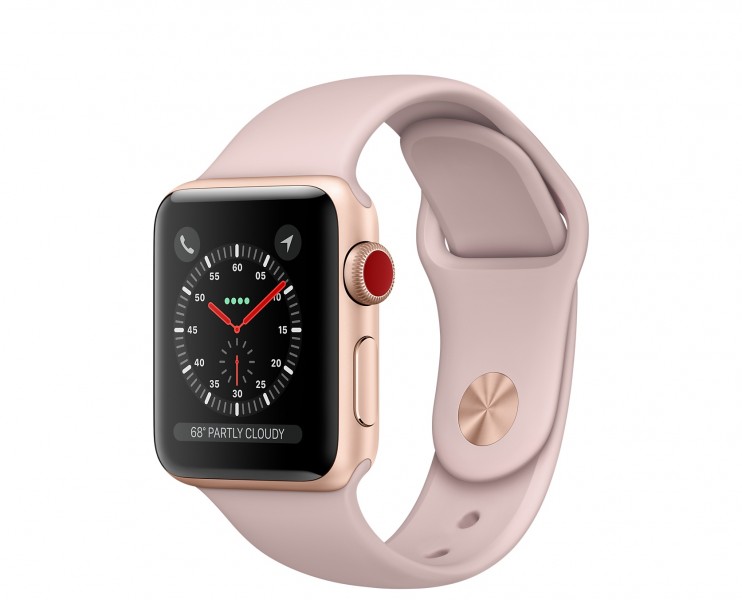 Apple
While Apple is commonly known for its popular iPhone range – and rightly so, as the device amounts for over half of the tech giant's total sales – CEO Tim Cook has recently hinted that the company's wearable business is as big as a "Fortune 400" company, implying that it does at least $6.7 billion in annual sales. The third generation of Apple Watch has built-in GPS that records the distance, speed, and route of outdoor workouts, and an altimeter tracks elevation during the hilliest rides and highest climbs. Another notable feature is that it's also swimproof, and ejects water from the speaker using sound vibrations post-workout.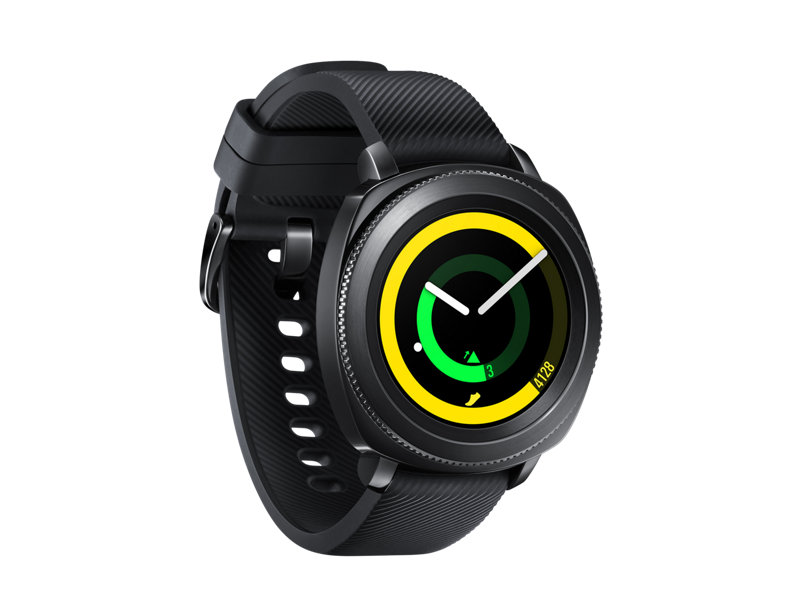 Samsung
Samsung's latest smartwatch – the Samsung Gear Sport – goes all-in on fitness, on both land and sea. Beyond that, its non-sporty features include Samsung Pay, taking control of smart home devices via Samsung Connect and being able to use it as a remote control for Samsung Gear VR or PowerPoint. The Gear IconX fitness earbuds, which are both Android and iOS compatible, enable users the "freedom to stay fit." The earphones' wireless design, Google Voice compatibility and integrated health tracking capabilities – measuring calories burned, distance, duration, and speed, make this device an appealing workout companion for fitness fanatics.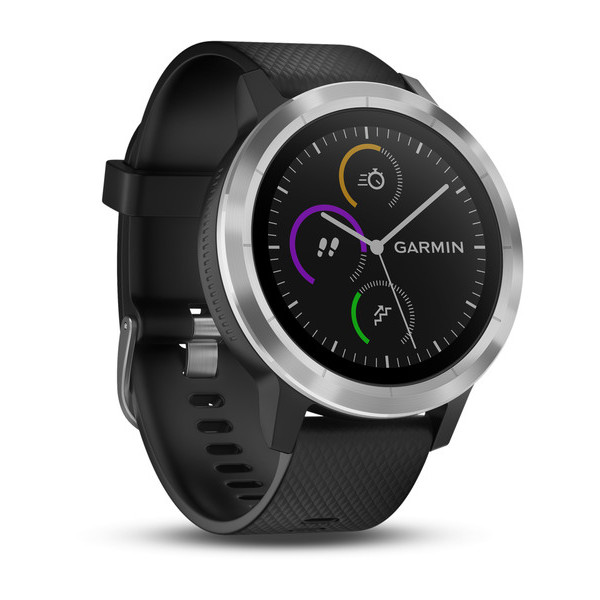 Garmin
With more than 11,500 associates in 60 offices around the world, Garmin strives to bring GPS navigation and wearable technology to a wide variety of verticals – from automotive, aviation and marine, to outdoor and fitness markets. Its line of activity trackers and smartwatches helps users track their activity, then save, plan and share their progress with others. Garmin's contactless payment solution, Garmin Pay, is a new addition to its Vívoactive 3 device. The watch is equipped with an NFC chip and has an embedded secure element that lets users pay by tapping the watch against compatible point-of-sale terminals.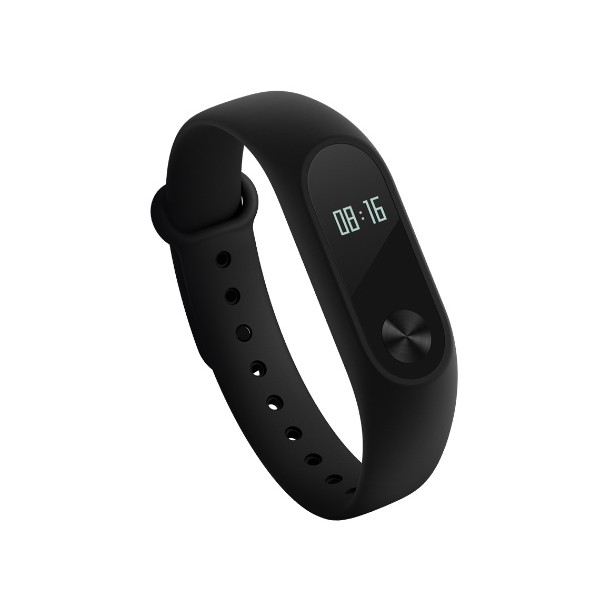 Xiaomi
Xiaomi had a resurgent 2017, bouncing back from two disappointing years in which it struggled to maintain its once-explosive growth in the wearable market. The company managed to sell 3.7 million units of its wearable devices in the second quarter, raking in 17.1 percent market share, making it the largest wearables vendor for the first time. Its second-generation Mi Band 2 features Bluetooth wireless connectivity to pair with smartphones, and vibrates to alert users about incoming calls, alarms, and notifications. One of the biggest additions to the Mi Band 2 is the 0.42-inch OLED display which will show time, steps taken, and heart rate count among others.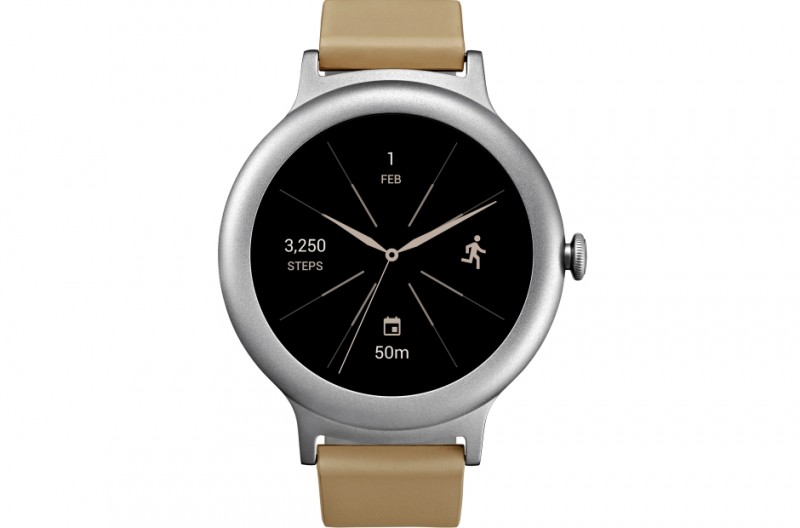 LG
LG launched its two latest smartwatches earlier in 2017 – both with circular displays and with Android Wear 2.0 on board, but each speaks to a different demographic. LG's new has a 1.2-inch circular screen with a 360×360 resolution, 512MB of RAM on board, and 4GB of internal storage to fill up. The LG Watch Sport is geared toward the active user – which the company claims is "robust inside and out," with a number of sensors. The gadget is also IP67-rated, which means it should be able to survive a quick dip in water.
Got a personal favourite from the devices listed above? Cast your votes now to ensure it is crowned the Master of wearable technology in January.