McAfee has announced several new innovations that expand machine learning and automation capabilities to strengthen human-machine teams.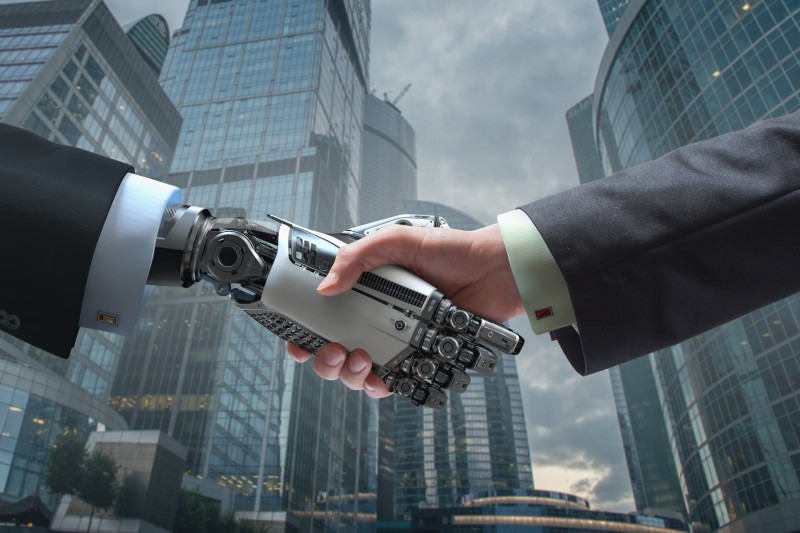 According to the cybersecurity firm, these new advances build upon the company's commitment to innovation, collaboration and trust, bringing McAfee's mantra 'Together is Power' to life.
"Today's security teams are facing 244 new cyber threats every minute, amid a serious talent shortage. Siloed security, without automation, managed by overwhelmed teams is not a sustainable defense strategy," said Raja Patel, vice president and general manager, Corporate Security Products, McAfee. "Expanded machine learning and integrated analytics are part of McAfee's vision for a fundamental shift in the way humans and machines work together to secure our digital world. By aligning the strengths of humans and machines, organisations elevate their operational maturity to better defend against the cyber threats we face today—and tomorrow."
McAfee technology seeks to improve the way humans and machines work together to protect the digital enterprise, through implementation of an intelligent security platform, that takes advantage of powerful new technologies, such as machine learning and automation. McAfee Advanced Threat Defense (ATD) software now joins the growing portfolio of McAfee products that incorporate machine learning, including McAfee Endpoint Security with Real Protect and McAfee Global Threat Intelligence (GTI).
The newly released McAfee ATD v4.0 software introduces an innovative deep learning technique to enhance detection and expands advanced analysis capabilities within email attachments, resulting in more comprehensive protection across the network as new threat intelligence and reputation updates are shared throughout the ecosystem.
Furthermore, new enhancements for McAfee Enterprise Security Manager (ESM) include integrated, patented countermeasure-aware risk analysis to help security operations teams identify threats and assess the impact of new vulnerabilities, as well as new support for critical SOC use cases.
The company also highlighted that its Data Loss Prevention (DLP) Endpoint, DLP Prevent, DLP Discover and DLP Monitor are now fully unified.
McAfee also introduced new integration between McAfee Cloud Threat Detection (CTD) and McAfee Threat Intelligence Exchange (TIE), which now enables McAfee Endpoint Security (ENS) to forward suspicious samples to a cloud sandbox for in-depth analysis.
Finally, McAfee believes that no one person, product or organisation can fight cybercrime alone, which is why McAfee announced the OpenDXL initiative in 2016, launching an open industry standard for all developers to increase integration flexibility, simplicity and opportunity. McAfee has now expanded its commitment to open source through support of a new, independent open source community, OpenDXL.com.
The enhancements to the portal introduces a community innovation forum, which provides platform for participants to connect, get ideas, exchange questions and solve new problems. McAfee also developed a free app, created for sharing, the app marketplace features new, creative use cases for OpenDXL, packaged and ready for implementation. It also features a 'bootstrapper' toolkit, which helps developers and integrators create API service wrappers in a few easy steps
The McAfee Security Innovation Alliance, the industry's premiere technology partner program, providing a truly integrated and connected security ecosystem, welcomes twelve new members including":