At GITEX 2017, McAfee is highlighting how customers can build an intelligence layer to connect all security controls over any ICT environment.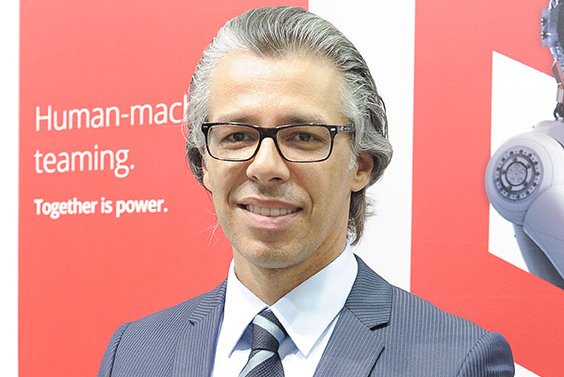 Tarek Jundi, managing director, Middle East and Turkey, McAfee, says, "As part of our partnership at the region's largest ICT event, we exhibit with our distributors and further strengthen our relationships with them. It is also an opportunity to meet our customers and share our latest announcements around technologies, strategies, focus and partnerships."
Jundi says there is no silver bullet to achieve an ultimate level of security. The key component is to build a "cohesive and integrated environment".
He adds, "We meet many CIOs and CISOs at the show to understand what keeps them awake at night and share strategies on how to build an efficient security environment."
If customers haven't created a cohesive and integrated approach, their response to any security incident will be much slower. Jundi also warns security personnel across customer organisations against building silos of security controls.
He says, "The security approach has to be integrated and comprehensive. If they build silos, their response to any incident will be slow. Customers need to be agile by building a security-connected approach."
In 2018, we will see the firm working on getting closer to its customer ecosystem and serving its channel community more efficiently.
"We will look at how we can cover the market in a broader way by partnering with large service providers in the region. We consider them as one of our major routes to market. We will enable them to deliver a managed security services by offering programmes and specialisations. The distributors will still play a major role in transacting the business," he adds.