Thomson Reuters and the Central Bank of Bahrain (CBB) have announced they will co-host the 12th MENA Regulatory Summit on February 5th in Manama, Bahrain.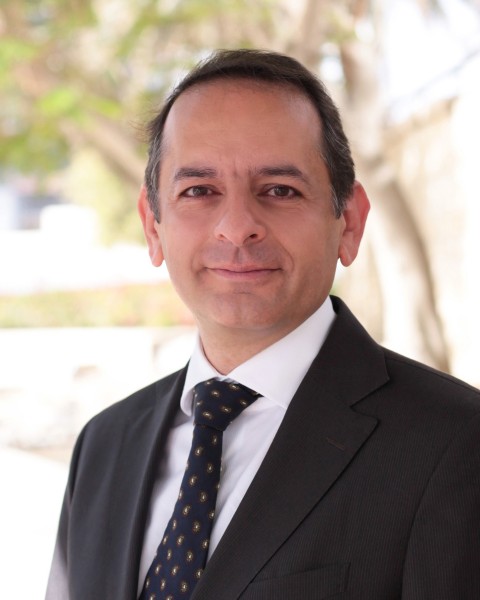 Held under the patronage of the CBB, the summit will debate key challenges that financial institutions and corporates in the Middle East and North Africa (MENA) face in complying with international standards, fighting financial crime and promoting strong internal compliance cultures.
According to the 2017 Thomson Reuters MENA Financial Crime Report, 65% of respondents indicated that their compliance investment had increased over the past 2 years, revealing that the pressure to comply continues to intensify in the MENA region. This statistic is in line with the findings of the global Cost of Compliance 2016 report, which showed a slowing down of compliance spend worldwide, isolating the Middle East and Asia as the only two regions where compliance spend is increasing.
Another area of concern for C-level executives was the challenge of keeping up with new and emerging technologies to fight financial crime. 89% of respondents expect their technology to become increasingly sophisticated, while 63% expect their compliance costs to rise. It is noteworthy that along with the challenges of implementing these new technologies in a cost-effective manner, only 56% of respondents have a high confidence in the ability of their financial crime programs to achieve their compliance goals.
"We've seen impressive progress in using emerging technologies such as blockchain, AI, machine learning and big data to combat financial crime," said Nadim Najjar, Managing Director, MENA, Thomson Reuters. "In the coming years, we expect implementation of these new technologies to increase significantly, which will require investment from organizations in systems and tools, as well as training and upskilling."
"Thomson Reuters stands at the crossroads of regulation and technology, and we look forward to co-hosting this summit in order to increase understanding and awareness about the impact of global and local regulation, which is supporting the ongoing fight against financial crime and bringing about a culture change within the industry," he added.
Khalid Hamad, Executive Director of Banking Supervision at the CBB said, "We look forward to taking part in the forum and seeing an open exchange of ideas and sharing of best practice, which will enable the financial services industry to further improve the culture of compliance in the region."