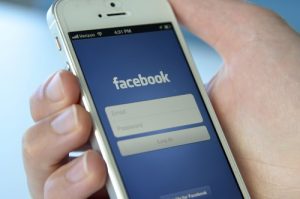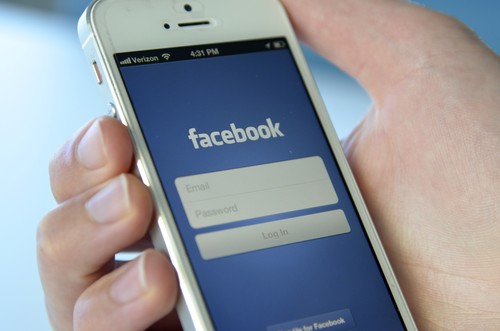 Facebook has shared insights and data from its IQ research that examines Ramadan consumer technology usage across the Middle East and North Africa region.  
The numbers reveal that MENA users spend an extra 57.6 million hours on Facebook during Ramadan.
In comparison to 2016's seven-week discussion period, conversations about Ramadan started earlier this year, and are expected to last for nine weeks on Facebook among the UAE's 8.4 million monthly active users.
In terms of mobile conversations, 4.84x more take place during Ramadan compared to non-Ramadan months in the MENA region, with 71 percent of Facebook users in the UAE using Facebook while watching TV, with that number rising to 77 percent for Instagram.
According to Facebook, 47 percent of people surveyed in the UAE begin planning their clothing purchases in the month before Ramadan. Clothing purchases are 1.63x more likely to be planned than impulse buys, with 70 percent of people in the UAE saying that they rely on Facebook for gift ideas.
Facebook usage peaks at 3am on average during Ramadan, while there are over 20 million interactions with content related to either going on or planning a journey in the UAE and Saudi Arabia take place.