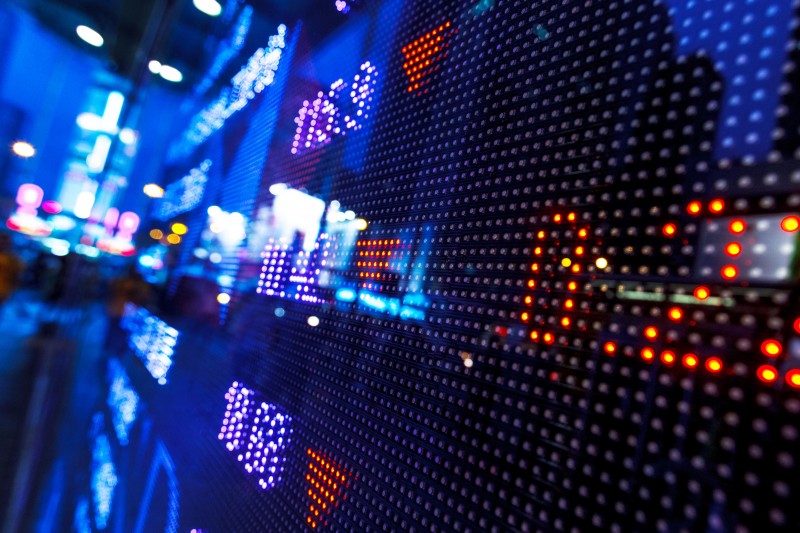 Micro Focus has warned its full financial year revenue will drop between two to four percent as it reveals a less than impressive first half results since completing the merger of HPE Software in September last year.
Micro Focus, which is headquartered in the United Kingdom and publicly listed on the London Stock Exchange, inked the $8.8 billion spin off and merger deal in September 2016.
The software giant displayed 80 percent growth in revenue to $1.2 billion in the six months to 31st October with HPE Software contributing $569 million to that. Micro Focus executive chairman, Kevin Loosemore, pointed out this was at the bottom end of its guidance range.
The remaining $664.7 million derived from existing Micro Focus and SUSE product portfolios, which suffered a 2.9 percent decrease on the previous year ($684.7 million).
In further breaking this down, the Micro Focus product portfolio declined seven percent to $500.3 million, and the SUSE product portfolio grew 13.1 percent to $164.4 million.
In a reaction to the results, Micro Focus shares tumbled 17 percent at the beginning of the week, rebounding only fractionally over the next few days.
Overall, profit for the six month period increased $16 million to $106.6 million and EBITDA was also up $146.8 million to $434.9 million.
Loosemore expressed the changes that have been made since the completion of the merger will take time to be embedded within the organisation and that operational improvement plans were put on hold while it was working on completing the HPE Software transaction.
"The period under review has seen the combination of Micro Focus with HPE Software to create one of the largest pure play software companies. This was a complex transaction with 12 months between announcement and completion and we're now fully engaged in the integration of the combined company," he said.
"The board is confident that medium-term, low single digit revenue growth, industry leading margins and strong cash conversion will ensure that Micro Focus can deliver on its strategy. These returns can be further enhanced by appropriate deployment of capital in value-enhancing acquisitions."
To further support its strategy and enhance its management team, Micro Focus has promoted its CFO, Mike Phillips, to take on a newly created role as director of M&A (mergers and acquisitions).  Chris Kennedy will be taking on the CFO post and Ian Fraser has also joined Micro Focus as its chief human resources officer.