Microsoft has announced that it has established an internal AI university to overcome the talent shortage in artificial intelligence.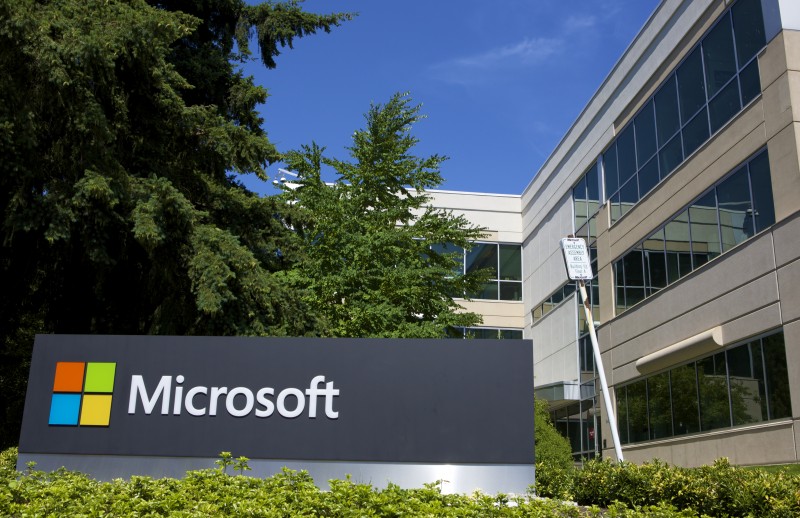 As part of the programme, Microsoft employees will be given detailed insights into different concepts that are important to the development of AI.
Chris Bishop, the director of a Microsoft Research lab in Cambridge, UK, told Business Insider that the Microsoft AI University is one of several schemes Microsoft has implemented to address the lack of talent in the field of AI, where there's fierce competition between tech firms to hire the best people.
Microsoft's talent hunt spree involves searching for potential recruits at AI conferences and giving scholarships to a university student if they agree to take a job at the company.
But unlike some other companies, Microsoft is keen to avoid hiring all the best AI professors straight out of university, according to Bishop.
"One of the things we're trying to avoid doing is simply going into a university, hoovering up all the top professors and then just leaving tumbleweed blowing down the corridors," he said.
"That might be a short-term fix for some companies but I don't think it serves even the industry itself very well, let alone academia or the nation, to take that rather short-term view."
AI has become a major focus for Microsoft in the last 12 months.
Microsoft Gulf's regional general manager Sayed Hashish said the firm's efforts are driving the "democratisation of AI".
"It's critical to both the intelligence cloud and intelligent edge," he said. "We've embedded AI into Azure and Azure Stack, and that's hugely important to us going forward."
When it comes to AI talent, Microsoft is competing with the likes of Amazon and Apple, who also have research offices in Cambridge, as well as DeepMind (owned by Google), Facebook, Twitter, and many others.