In line with its commitment to support the government of Kuwait to drive digital transformation across different sectors, Microsoft has participated at the recently held 5th E-Government Forum.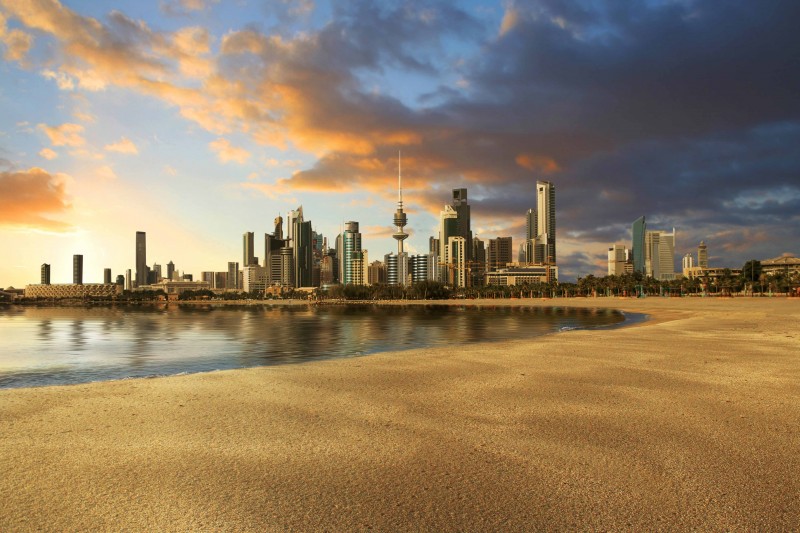 EGOV5 addresseed key topics such as the growing ability of technology to drive digital transformation forward and the role of governments in encouraging ICT innovation and utilisation of new tech solutions. Microsoft highlighted the importance of driving digital transformation through its unique set of technology solutions empowering governments to drive productivity, increase mobility and innovate new digital services across government agencies and to a broader set of citizens and stakeholders.
During the event, Microsoft showcased a range of tools to help accelerate E-Services in the government sector as well as health, education, financial services, manufacturing and retail industries. The company demonstrated innovative solutions spanning across cloud computing, productivity, business intelligence, security, mixed reality, artificial intelligence and Internet of Things – aimed at empowering enterprises to better compete in a cloud centric, digital era market.
"The Kuwait Government is actively working towards realising the vision of "New Kuwait", in efforts of boosting the economy and diversifying productivity by providing a set of solutions aimed at modernising government services," Qussai Al-Shatti, acting director general, Central Agency for Information Technology, Kuwait. "Microsoft has been a long-standing partner in supporting the Government of Kuwait in the journey of this transformation, as we move forward towards empowering our government agencies with technology to better serve the citizens of the country.
Illustrating the scale of digital disruption seen today, Microsoft team at the forum demonstrated how cloud intelligence can be leveraged to drive business efficiency and cater to industries in different stages of digital transformation.
"Kuwait has a history of exploration and innovation, and is fast advancing towards an era where the region is on the verge of becoming pioneers of digital transformation. We at Microsoft are committed to assist the Kuwait Government in realising this transformation, meeting their national vision through smart initiatives centered on the expansion of the digital ecosystem" Said Charles Nahas, General Manager, Microsoft Kuwait. We continue to view Kuwait as a key market and our participation in EGOV5 for the fifth consecutive year reiterates our support to the government of Kuwait, in empowering them to transform the ICT sector, improving efficiencies in organisations and revolutionising the way people work."
As governments leave behind old processes, disparate systems, and paper-based methods, to move to a digital future, the need for improved data security increases. Supported by an ecosystem of expert government partners, Microsoft is enabling governments to better serve and protect citizens and build more secure, productive nations by connecting people, systems, and information resulting in more impactful outcomes.