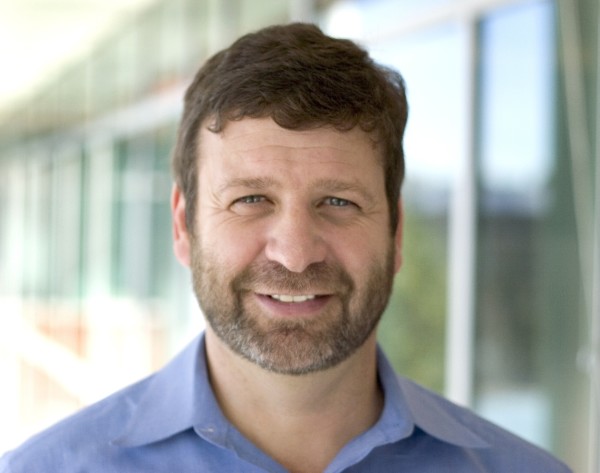 Microsoft and Red Hat recently announced a partnership that, according to them, will help customers embrace hybrid cloud computing through deploying Red Hat solutions on Microsoft Azure.
As a key component of today's announcement, Microsoft is offering Red Hat Enterprise Linux as the preferred choice for enterprise Linux workloads on Microsoft Azure. In addition, Microsoft and Red Hat are also working together to address common enterprise, ISV and developer needs for building, deploying and managing applications on Red Hat software across private and public clouds.
Through the partnership, Red Hat solutions available natively to Microsoft Azure customers. In the coming weeks, Microsoft Azure will become a Red Hat Certified Cloud and Service Provider, enabling customers to run their Red Hat Enterprise Linux applications and workloads on Microsoft Azure. Red Hat Cloud Access subscribers will also be able to bring their own virtual machine images to run in Microsoft Azure. Microsoft Azure customers can also take advantage of the full value of Red Hat's application platform.
The agreement also entails integrated support spanning hybrid environments. Customers will be offered cross-platform, cross-company support spanning the Microsoft and Red Hat offerings in an integrated way, unlike any previous partnership in the public cloud. By co-locating support teams on the same premises, the experience will be simple and seamless, at cloud speed. Another key highlight of the partnership is the unified workload management across hybrid cloud deployments. Red Hat CloudForms will interoperate with Microsoft Azure and Microsoft System Center Virtual Machine Manager, offering Red Hat CloudForms customers the ability to manage Red Hat Enterprise Linux on both Hyper-V and Microsoft Azure. Lastly, the partnership offers collaboration on .NET for a new generation of application development capabilities. Expanding on the preview of .NET on Linux announced by Microsoft in April, developers will have access to .NET technologies across Red Hat offerings, including Red Hat OpenShift and Red Hat Enterprise Linux, jointly backed by Microsoft and Red Hat. Red Hat Enterprise Linux will be the primary development and reference operating system for .NET Core on Linux.
"This partnership is a powerful win for enterprises, ISVs and developers," said Scott Guthrie, executive vice president for Microsoft's Cloud and Enterprise division. "With this partnership, we are expanding our commitment to offering unmatched choice and flexibility in the cloud today, meeting customers where they are so they can do more with their hybrid cloud deployments — all while fulfilling the rigorous security and scalability requirements that enterprises demand."
"The data centre is heterogeneous, and the cloud is hybrid," said Paul Cormier, President, Products and Technologies, Red Hat. "With Red Hat and the leader in enterprise cloud workloads joining forces, our customers are the winners today, as we unite on common solutions to help them solve challenges in this hybrid cloud. Together, we're offering the most comprehensive support agreement for our mixed technologies to support customers."