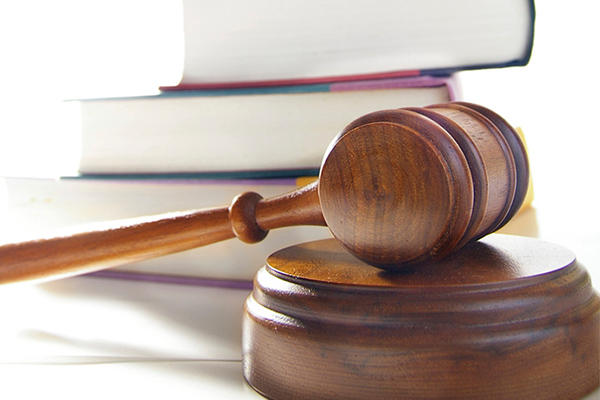 Microsoft has won the long-running lawsuit against Google, as the federal appeal courts ruled in favour of Microsoft regarding the patent licencing charge that was originally filed against Motorola in 2010.
A panel of three judges from the 9th Circuit Court of Appeals in San Francisco upheld a lower court ruling that set a licensing rate for some patents owned by Motorola that was significantly lower than the company had originally asked for.
The dispute began after Motorola sent a letter to Microsoft asking it to pay as much as $4 billion per year to license patents relating to the 802.11 standard that underpins Wi-Fi and the H.264 video encoding standard. Since then, Google purchased Motorola Mobility and its patent portfolio, including the patents at issue in this case. It then sold Motorola Mobility to Lenovo while retaining ownership of the patents.
The patent negotiations were complicated because Motorola was under contract with the IEEE and International Telecommunications Union to provide licenses to other companies under "reasonable and non-discriminatory" terms. Microsoft alleged that Motorola had breached that contract and sued. The lower court judge conducted a bench trial to determine a fair licensing rate, which ended up being a fraction of Motorola's original request.
In addition to the decision about licensing rates, the appeals court also upheld a jury's decision to award $14.5 million in damages to Microsoft in a related trial. Motorola took issue with that decision in part because Microsoft was able to introduce the lower court's calculated patent licensing rate to the jury. Motorola argued that introducing the rate (which was significantly lower than Motorola's proposed royalty) led the jury to rule in favour of Microsoft.
The case drew interest from a wide variety of players in the tech industry. Apple and Intel filed briefs in support of Microsoft, while Qualcomm and Nokia sided with Motorola. The case could have consequences for future cases around patents licensed under similar terms.
It's not clear yet what the future holds for this case. Google still has avenues of appeal open to it (including the US Supreme Court), so it's possible that the two companies will continue to duke it out. There's also the matter of a connected lawsuit that still has to run its course. Both Google and Microsoft have declined to comment on the proceedings, so it remains to be seen what's in store.
Originally published on IDG News Service (San Francisco Bureau). Reprinted with permission from IDG.net. Story copyright 2020 International Data Group. All rights reserved.