A survey by Bloomberg has found that prominent thought-leaders in the Middle East, believe that China and India has now overtaken the US in relation to technology innovation. 
The comprehensive report compiled by Bloomberg is part of its New Economy survey – and researchers found that 65% of respondents in the Middle East, now firmly believe that both China and India, have eclipsed the United States when it comes to new tech innovation.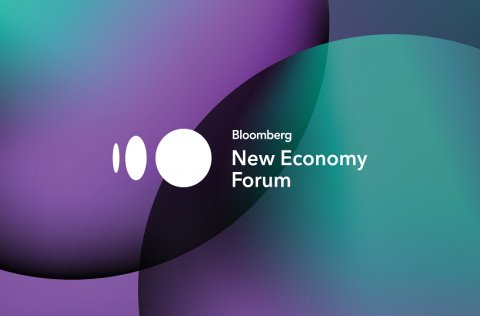 The survey gathered the views of over 2,000 key business leaders across 20 markets, who were asked to examine and explore what the future will hold as the status quo of global power begins to shift towards new economies.
The respondents were tasked with a series of predictions about the world in 2035, and discussed a diverse range of issues which included the role of technology, urbanization and the impact of climate change.
The insights from the Middle East were sourced from Egypt, Saudi Arabia and the United Arab Emirates, and interestingly 33% of those surveyed strongly agreed with the prediction that powerful inter-governmental body OPEC, will have been disbanded at that juncture in time.
In terms of the UAE, 54 percent of respondents, lower than the global average of 68 percent, strongly agree or agree with the prediction that 'The next world war is a cyber war, as national security increasingly is defined by advancements in artificial intelligence, next generation 5G mobile networks, and quantum computing'.
Other fascinating viewpoints to emerge from the study include the belief that there will be a liberation of women from the Middle East to South Asia, which will lead to an economic renaissance in the developing world, and that self-driving car shares will be more common than individually owned automobiles.
Andrew Browne, Editorial Director at the Bloomberg New Economy Forum said the results reinforce the belief that the developed world remains skeptical of the impact new disruptive technologies will have on modern society.
Browne said, "It is noteworthy that emerging economies are more optimistic than developed markets about the power of technology to shape a better world by the year 2035. Developing countries in general see technology more as an opportunity while the developed world has a greater sense of technology as a threat."