Technology will be among the key focus at the 12th annual Middle East Rail, which will be held in Dubai World Centre on 12th to 13th March.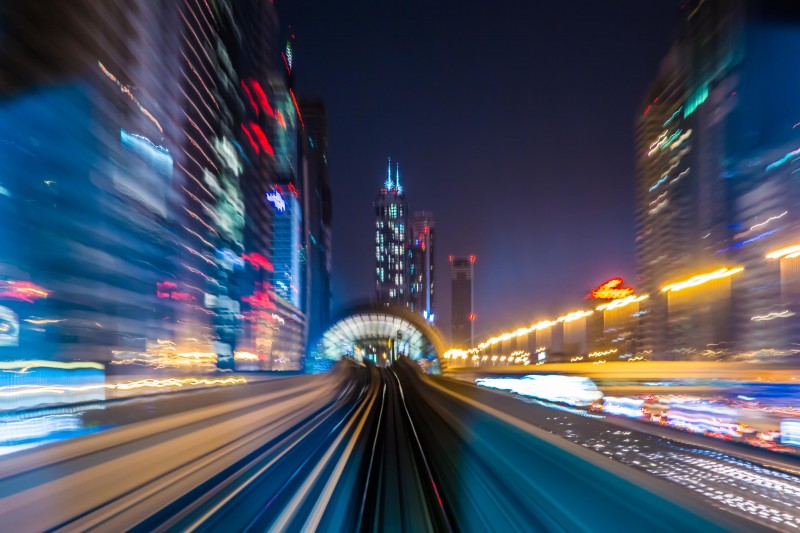 The event, which will be held under the patronage of H.H. Sheikh Mansour bin Zayed Al Nahyan, Deputy Prime Minister and Minister of Presidential Affairs, is expected to draw over 10,000 industry professionals.
It will feature more than 400 brands exhibiting, showcasing products and giving demonstrations on rail technology, maintenance and infrastructure.
Etihad Rail, X Rail, Greenbrier, Virgin Hyperloop and AECOM are among the top exhibitors expected to showcase their plans for future railway systems.
Dr. Abdulla Belhaif Al Nuaimi, Minister of Infrastructure Development and Chairman, Federal Transport Authority – Land and Maritime, UAE, "Middle East Rail continues to attract global innovators, decision makers and industry influencers, which clearly demonstrates the show is an unmissable annual gathering to analyse the visions, technologies and partnerships needed to develop efficient railway operations.
Middle East Rail will also include a series of interactive sessions have been designed to introduce technological disruptions and provide updates on rail contracts worth $16 billion planned to be awarded in 2018 in the MENA region.
"We are proud to play a leading role in providing a platform to the industry to identify problems, propose solutions, promote collaboration, develop and harness innovative technology in transportation infrastructure," added Al Nuaimi. "This will also help us build regional railway networks on a par with the highest standards of quality, safety, and efficiency."
The event will be held in collaboration with the Federal Transport Authority – Land and Maritime, and the Ministry of Infrastructure Development.
Industry experts from Europe, India, Middle East and Asia will share insights on privatisation, digitalisation, modernisation and pioneering the future of Mobility 4.0. throughout two days of keynotes, open discussions and research sharing sessions.