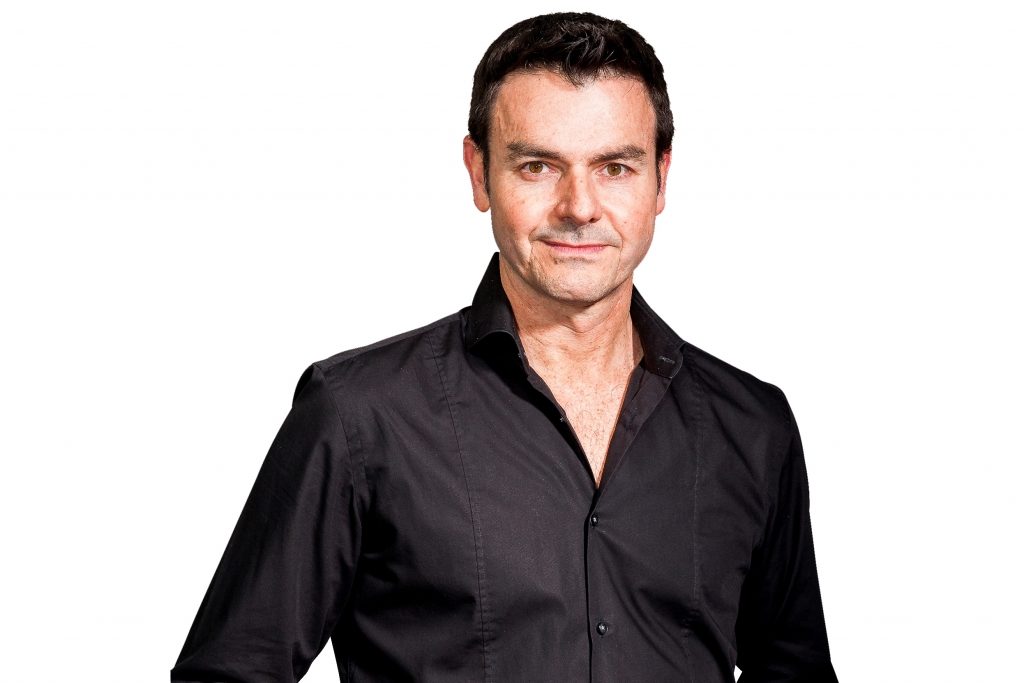 Mimecast has introduced the latest capability of its Targeted Threat Protection service, Internal Email Protect, a cloud-based security service providing threat capabilities for internally generated email.
Internal Email Protect allows customers to detect and remediate security threats that originate from their users' email accounts. This capability includes the scanning of attachments and URLs, as well as content inspections via DLP services. Additionally, Internal Email Protect includes the ability to automatically extract infected email or attachments from users' inboxes.
Mimecast Internal Email Protect is an add-on to the award winning Mimecast Targeted Threat Protection family of email security offerings which includes URL protect, Attachment Protect and Impersonation Protect.
New research Mimecast commissioned from Forrester Consulting indicates that organisations need to move beyond basic email security capabilities. The research evaluated the state of enterprise understanding of insider security threats by surveying 253 Security and Risk Management experts from the US, UK, South Africa, and Australia. The results were compiled in a Forrester Technology Adoption Profile study which found that 99 percent of organisations surveyed had experienced some form of insider security incident in the past 24 months.
The newly launched Internal Email Protect service, according to Mimecast, can address these threats by enabling customers to detect and remediate security threats that originate from their internal email system. This could include emails from the unassuming compromised insider, the careless employee inadvertently sending files and/or a malicious employee who wants to do harm to the company.
According to the Forrester Technology Adoption Profile study, compromised accounts can cause the biggest headache, as three quarters of respondents described the financial impact of compromised accounts as moderate or significant, and 68 percent said they led to a moderate or significant productivity loss.
"Not all threats are created equal; therefore, organisations need a cyber-resilience strategy to help organisations prepare for any type of attack – whether that be from outside or inside of the organisation, malicious or accidental," said Neil Murray, Chief Technology Officer, Mimecast. "Internal Email Protect is the only cloud-based email security service addressing internal-to-internal emails for malware, malicious URLs and the improper movement of sensitive content. With Internal Email Protect, organisations can get ahead of the attack and stop feeling like they're playing a never ending game of catch-up."