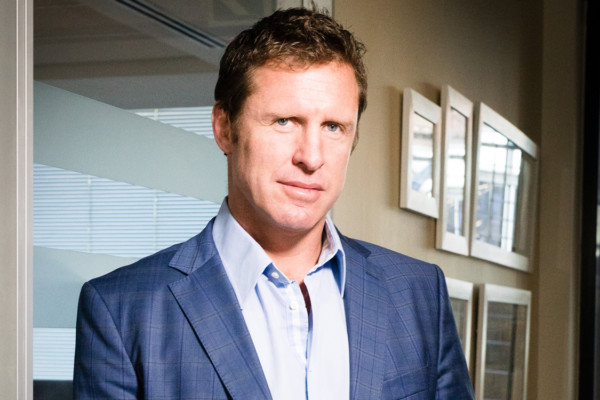 Mimecast Limited has announced its participation at GITEX Technology Week 2016 along with its distributor Bulwark Technologies.
The company plans to showcase its full-range of email and data security solutions and services, and demonstrate how it can protect customers against advanced spear-phishing and whaling attacks with its Targeted Threat Protection service.
"Our recently released research reveals that organisations globally believe that they are their own worst enemy when it comes to cybersecurity, with 45 percent saying they are ill-equipped to cope with the threat of malicious insiders and 90 percent calling malicious insiders a major threat to the organisations' security. Email continues to remain the attack vector of choice for cybercriminals, where they are constantly evolving their tactics to breach the organisation's security by bypassing traditional email security defenses. This holds true for all organisations including those in the Middle East," said Brandon Bekker, Managing Director, Mimecast MEA.
As part of its GITEX 2016 plans, Mimecast will promote its Email Security, which protects against malware, spam, advanced phishing and other emerging attacks, while preventing data leaks. It will also showcase its Mailbox Continuity, and Enterprise Information Archiving offerings.
"At GITEX 2016, our security experts will discuss the top email attack strategies being used by cybercriminals and demonstrate how these work by performing a series of live hacks for visitors at our stand. We plan to highlight how our cloud-based email security services and our capabilities of Targeted Threat Protection, help reduce the risk, complexity and costs traditionally associated with protecting email. We look forward to meeting our existing and prospective customers and partners and scout for new partners in countries where we do not have a strong presence," said Bekker.
The company will also be hosting an event at the Conrad Hotel aimed at teaching business decision makers about the importance of building a 'human firewall' by not only deploying advanced security technology, but by educating their employees on how to interrogate their emails and protect the business and themselves from becoming a victim of cybercrime.
Mimecast is exhibiting at stand C1-20, Hall 1. Senior global executives and security experts from the company will be available at GITEX 2016 to meet with customers and partners and share their global experiences, expertise and successes with them.