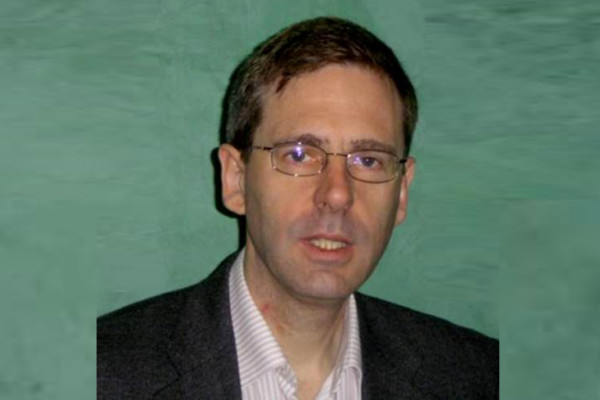 Aruba has announced new network procurement and consumption models to give enterprise customers more flexibility and choice in how they obtain and support their network infrastructure.
The company is taking a software-based approach with its Mobile First Platform, enabling IT organisations to quickly respond to new requirements as they emerge, minimise capital expenditures, and maintain a competitive edge. Customers benefit from customised options for obtaining and managing their networks with Aruba's portfolio of programmable IT networking products for Wi-Fi, BLE, wired and wide area network (WAN) connectivity, and consulting, support and technology services from its key alliances.
"The cloud paradigm has driven an expectation of being able to buy technology as a service on an as-needed basis," said Peter Cellarius, Vice President, Business and Corporate Development, Aruba, a Hewlett Packard Enterprise company. "Network-as-a-Service addresses this market shift with a fundamentally new way to acquire and consume communications services. Starting with an initial group of alliances today, we will be expanding our breadth of subscription offerings to make them available to an increasingly broad base of customers."
In collaboration with HPE Financial Services, HPE Technology Services and leading alliances, including Accenture and Deloitte, organisations can dynamically react to changing needs by leveraging an OPEX-based NaaS model. This model allows organisations to immediately adopt the most modern network infrastructure, designed for new business applications, with secure connectivity for IoT and improved user experiences via actionable, real-time insights.
Key benefits for enterprise customers include better utilisation of technology and resources, ability to slash costs by moving to an operational expense model and improved management of network scalability, flexibility and technology cycles.