The Ministry of Finance UAE and the Federal Authority for Government Human Resources have launched the first phase of the 'e-link' project.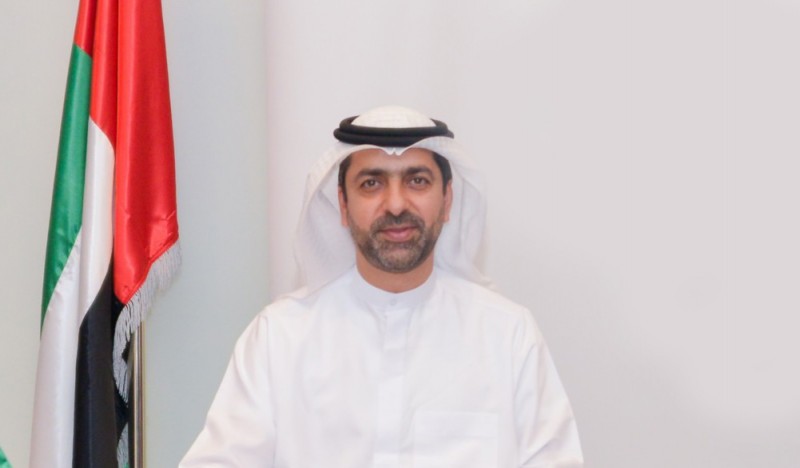 The project aims to increase cooperation between the electronic federal budget "Hyperion", and the human resources information management system in the federal government, "Bayanati".
'E-link' has been launched to enhance financial planning and cash forecasts, support federal budget automation, contribute to financial sustainability in ministries and federal agencies, and ensure the efficient allocation of financial resources and optimal use of modern technologies.
"The e-linking project between Hyperion and Bayanati, which is used by 39 ministries and federal entities, will contribute to achieving the directions of the wise leadership of the UAE, to shape the future by accelerating the smart transformation of all government institutions," said Younis Haji Al Khoori, undersecretary at MoF. "This will strengthen the position of the country, locally, regionally and internationally".
Al Khoori said that the first phase of the e-link project between Hyperion and Bayanati includes withdrawing necessary information to prepare the budgets of ministries and federal entities from the Bayanati system. This information will then be filtered and play a major role in reducing the time and effort put into the preparation of the budget. It will also support decision-makers in the country by giving them more accurate and comprehensive idea on the federal budget.
MoF will launch the second phase of the e-link project between 'Hyperion' and 'Bayanati' in collaboration with the Authority in September 2017, the undersecretary added. This phase will include completion of the binary binding process for entering the approved federal budget automatically from the 'Hyperion' to 'Bayanati' system, and vice versa.
MoF, in collaboration with the Federal Authority for Government Human Resources has also launched the 'Multi-Business Groups' project, which allows the 13 ministries and federal entities that operate the "Bayanati" and federal financial system to be flexible in implementing human resource laws and regulations, as well as financial systems amongst their own employees.
MoF and the Authority will be able to automate the laws, regulations and procedures of the 'Bayanati' system, whilst ensuring that ministries and entities with their own processes for human resources are not affected.
Dr. Abdul Rahman Al Awar, director-general of the Authority, said that the UAE has achieved significant milestones in smart transformation.
"In a short period of time, the UAE has enhanced its competitiveness and strengthened its position globally in this field under the directives of the leadership," he added.