The Roads and Transport Authority (RTA) has announced that nol card holders can now use their cards to make purchases at more than 1000 selected retail outlets in Dubai.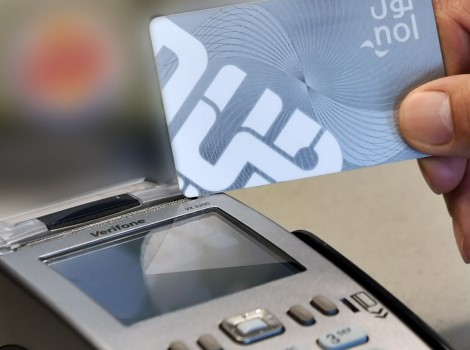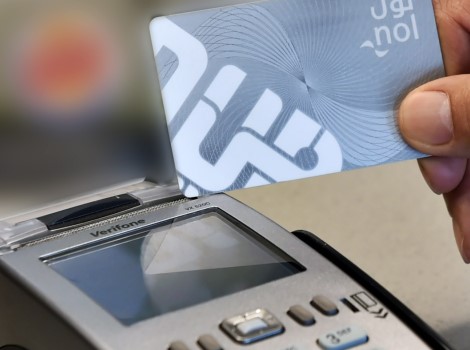 The service has been made available through a local payment platform operated by Mercury Payments Services LLC of the Network International.
"Users of nol card in Dubai are now able to make quick and easy payments for purchases using their existing cards at POS terminals located at leading retailers across Dubai where the nol cardholders simply tap the card on the terminal, similar to how they access the transit system," confirmed Abdulla Al Madani, CEO of RTA's Corporate Technology Support Services Sector. "The network of retailers accepting nol cards is projected to exceed 5,000 by the end of this year."
This initiative is an important step towards realising RTA's objectives to utilise nol cards for various services. It is also in line with the Smart City initiative, which aims to make Dubai one of the world's smartest cities by providing the latest technologies.
"The roll-out of this solution will indisputably further Dubai's ambition to be the world's smartest city within 3 years, by harnessing the latest technologies and most advanced methods for realising this objective. This initiative also incorporates excellence and innovation, which are vital pillars to fully realise the smart city vision," concluded Al Madani.