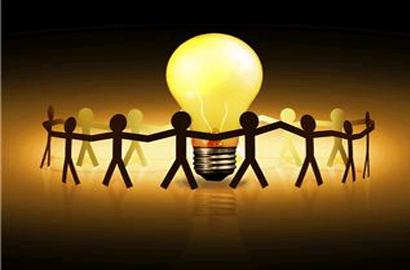 The Ministry of Health and Prevention (MOHAP) has announced the launch of its electronic suggestion platform Afkari.
The newly launched idea management hub will be available through internal and external MOHAP portals, giving the employees the opportunity to propose ideas and suggestions.
MOHAP will facilitate and implement the best proposed ideas, with the aim of developing its services and increasing the happiness of its employees and customers.
H.E. Abdulrahman bin Mohammed Al Owais, Minister of Health and Prevention, highlighted the Ministry's efforts to promote institutional excellence and innovation, while working to develop national capabilities, in adherence with the National Innovation Strategy, which aims to transform the UAE into one of the most innovative countries in the world by 2021.
"At the Ministry of Health and Prevention, we are committed to unleashing our employees' innovative potential, and that's why we've invested in the development to of the world-class automated idea management hub, Afkari," Al Owais said.
"We hope that this platform will empower our employees to share their ideas to support innovation and excellence. We consider Afkari as an idea incubator and a platform to launch variety of idea management solutions such as ideas campaigns. Afkari will provide the necessary support for R&D and prototyping, and allow high impact projects to develop towards creating value, enhancing our productivity and service excellence for happier community."
Dr. Mohammed Al- Olama, Undersecretary of the Ministry, noted that MOHAP is keen to encourage its employees to adopt a culture of innovation, and suggest innovative ideas that face current and future challenges.