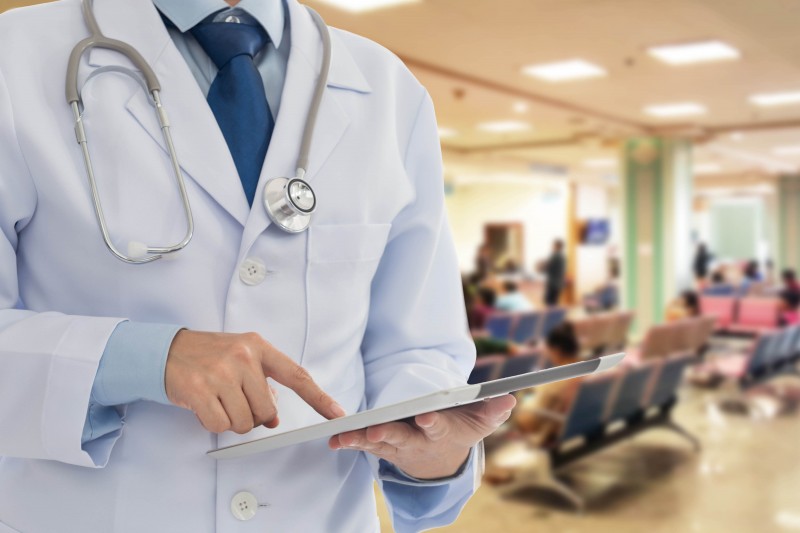 As part of its ongoing 'Wareed' project, the Ministry of Health and Prevention (MOHAP) has announced that patients can now verify correct medication dosages via the 'Cerner Millenium' core application, which links all clinical, operational and administrative data of 15 government hospitals and more than 68 clinics in Dubai and the Northern Emirates into a unified system.
Awadh Seghayer Al Ketbi, MOHAP's assistant undersecretary for Support Services, said that the Ministry will "continuously tap" advanced health information systems to ensure quality healthcare and patient safety in the country.
This is part of its ongoing efforts to develop its technological infrastructure and implement global standards in health facility management to provide an inclusive and integrated healthcare delivered in innovative and sustainable ways.
Mubaraka Ibrahim, director of the MOHAP's information systems department, said, "This technology helps clinicians ensure that they are not over or under-dosing their patients. The solution evaluates the doses and frequency against established ranges specific to the patient's age, weight, and creatinine clearance."
She also said that the Dose Range Checking (DCR) is an automated alert mechanism used to compare a medication order dose against a pre-established safe range. If the dose is outside the safe or effective range, an interactive alert informs the ordering clinician, who can then cancel the order, modify the order, or ignore the alert and proceed with the order.
Mubaraka also noted, "Currently, the Ministry has initially made the system applicable to group of medications but we will be expanding the list by working with physician and pharmacy sub-committees."
Last week, MOHAP also announced a selection of additional enhancements to Wareed, including those that would assist its emergency service operations.
The new enhancements are expected to enhance the Department of Emergency Operations of the Ministry while also reinforcing communication ties with local healthcare providers.